Lions, Lords, and Automobiles: Animal Entertainment and Travel Technologies in the Late Twentieth Century
Abstract
Arguably, technology has entirely transformed the way many of us live. Technology liberates and confines. Nowhere is this more clearly illustrated than in the case of wildlife tourism. Beginning in the mid-twentieth century, automobiles were invited inside "animal spaces", allowing visitors unparalleled proximity to wild things and yet—at the same time—confining them within their metal machines. This article considers the rise of this variety of wildlife tourism in captive context and considers the nature of the interactions between humans, animals, and travel technologies.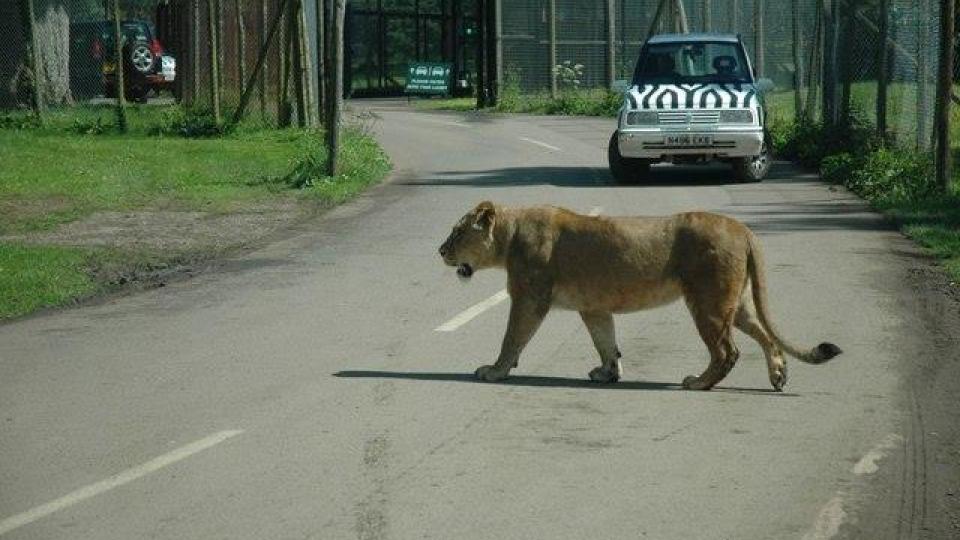 Downloads
License
Copyright (c) 2015 CC BY-NC-SA 4.0 Andy Flack
This work is licensed under a Creative Commons Attribution-NonCommercial-ShareAlike 4.0 International License.