Gwaii Haanas National Park Reserve and Haida Heritage Site
Abstract
A fierce land-use dispute evolved over the temperate rainforests of the Haida Gwaii Islands in British Columbia, Canada, in 1974. Indigenous and environmental protests, illegal road blockades, campaigning, negotiations, public hearings, and a fierce stand of the Haida First Nation led to the establishment of a National Park Reserve in 1988 and the co-managed Gwaii Haanas National Park Reserve and Haida Heritage Site in 1993.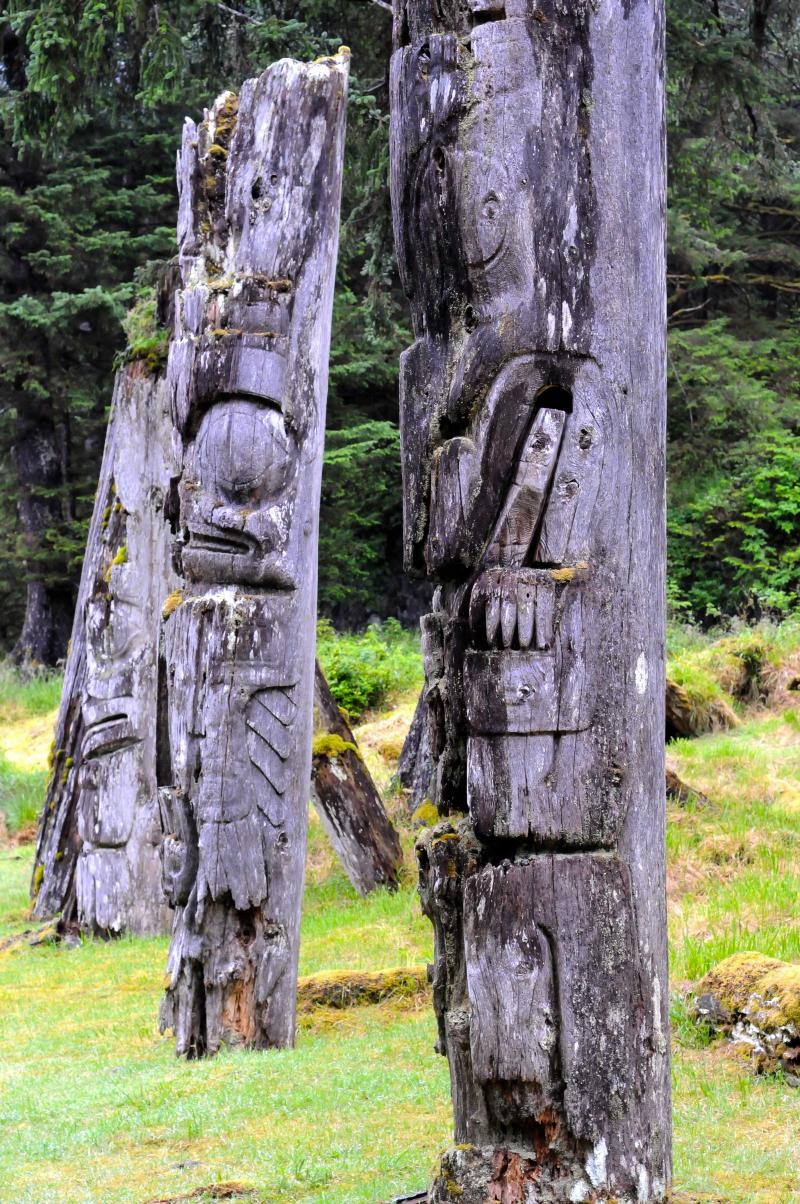 Downloads
License
Copyright (c) 2017 CC BY 4.0 Alexandra Vlachos
This work is licensed under a Creative Commons Attribution 4.0 International License.