The Sidoarjo Mudflow and the Muddiness of an Environmental Disaster
Abstract
This article describes the literal and figurative muddiness of an ongoing environmental disaster in Sidoarjo, East Java, Indonesia, where hot mud from a mud volcano has been spewing over and inundating an ever-increasing area. In a figurative sense, it is also muddy because of the unclear circumstances that led to the disaster, the ongoing debate about the cause of the disaster, and the murkiness of the government's treatment of the disaster victims.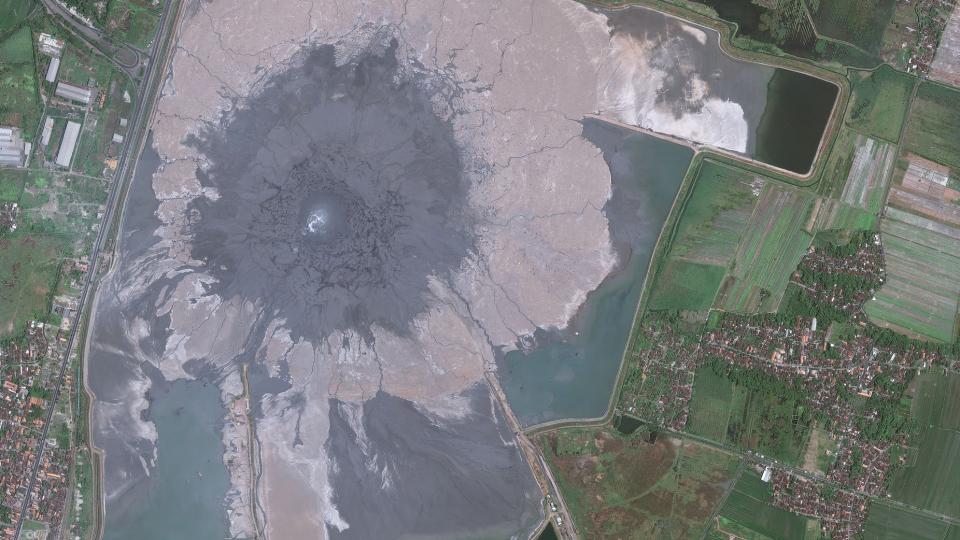 Downloads
License
Copyright (c) 2017 CC BY 4.0 Anto Mohsin
This work is licensed under a Creative Commons Attribution 4.0 International License.