The Overrated Effect of Cholera and Typhoid Fever on Sanitary Reform: The Case of Linz
Abstract
Recent research literature has challenged the popular narrative that outbreaks of cholera directly led to sanitary reform in European cities in the nineteenth century. The case of Linz/Donau contributes to the revised interpretation. By investigating one essential part of city sanitation—the establishment of a modern water infrastructure—, it becomes obvious that the reasons and motives for its implementation cannot be reduced solely to the occurrence of epidemics such as cholera or typhoid fever.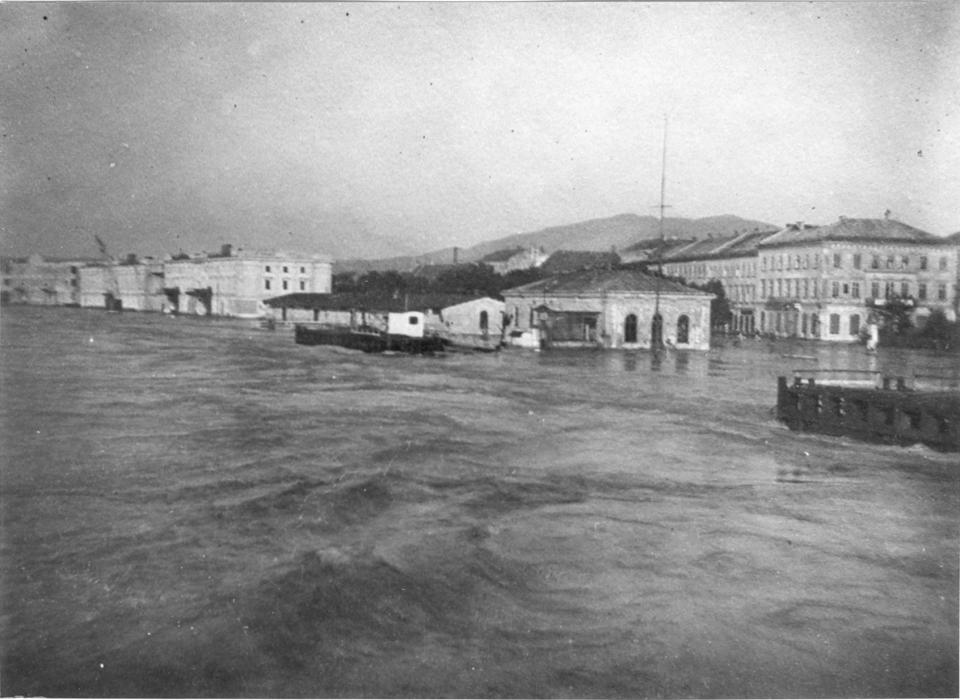 Downloads
License
Copyright (c) 2017 CC BY 4.0 Luisa Pichler-Baumgartner
This work is licensed under a Creative Commons Attribution 4.0 International License.