A Legacy of Brisbane's Benchmark Floods of 1893: Creating Dam Dependence
Abstract
The 1893 Brisbane floods mark the first time when major flooding affected colonial settlement in southeast Queensland, Australia. Subtropical Queensland has episodic climatic conditions of flood and drought. Despite this, settlers developed the floodplains with catastrophic effect in 1893, as floods crippled an already devastated economy. The response reflects typical nineteenth-century solutions—structural engineering to control nature. Dam construction addressed socio-political imperatives and provided flood management and water storage. This encouraged development of the floodplain without regulation, increasing urban vulnerability. The course was set for dependency on dams to ensure human progress.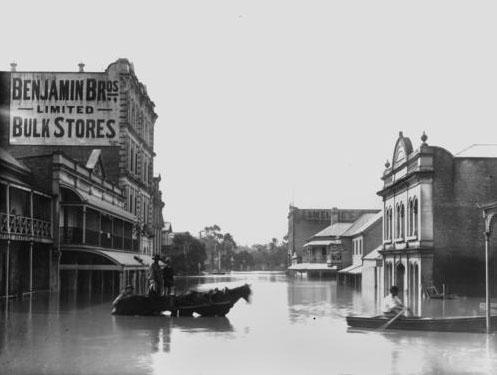 Downloads
License
Copyright (c) 2017 CC BY 4.0 Margaret Cook
This work is licensed under a Creative Commons Attribution 4.0 International License.