Attempts to Establish Eider Farms in the USSR, and Why These Failed
Abstract
Little-known information is presented on the efforts to set up eider farms in the USSR between 1930 and 1960. Here the reasons for the failure of these efforts, despite suitable natural conditions and the availability of research on eider farming technology for the northwest of Russia, will be discussed.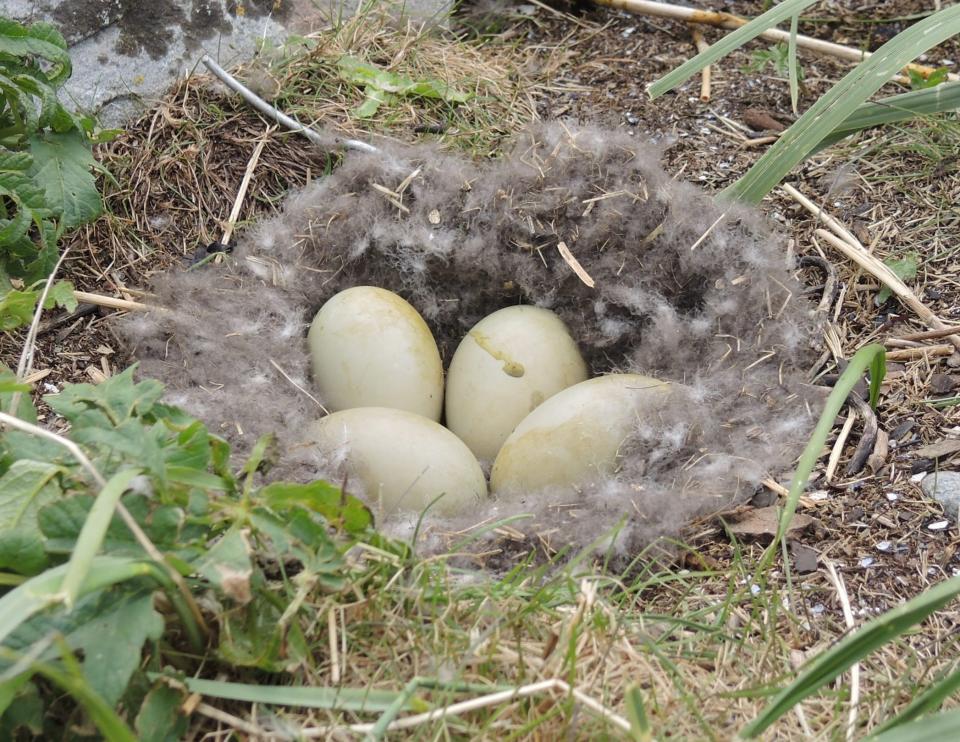 Downloads
License
Copyright (c) 2017 CC BY 4.0 Alexandra Goryashko
This work is licensed under a Creative Commons Attribution 4.0 International License.