The Australia Day Floods, January 1974
Abstract
In January 1974, Brisbane experienced its fourth-highest recorded flood when a large monsoonal trough and associated cyclone dumped huge rainfall into the Brisbane River catchment. In the years between large floods, significant development of the floodplain had occurred, encouraged by the locals' faith in Somerset Dam to alleviate flooding. Lives, houses, and industrial facilities were lost, swept away in raging floodwaters. Rather than regulate the floodplain, the Government pursued its plan to build a second flood-mitigation and water-storage dam, Wivenhoe. The reliance on structural engineering to mitigate floods continued.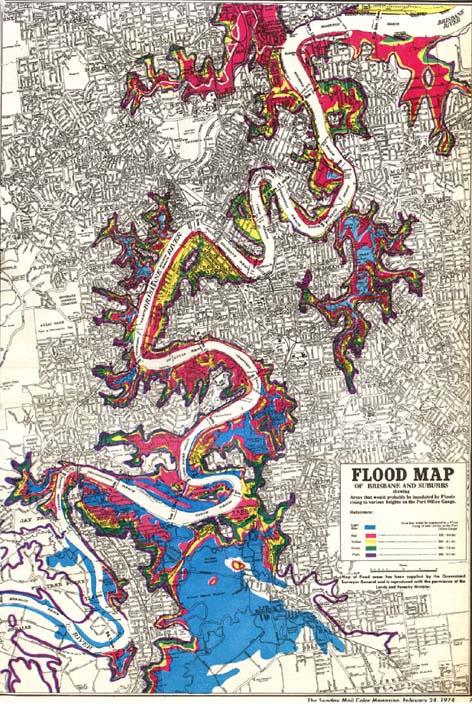 Downloads
License
Copyright (c) 2017 CC BY 4.0 Margaret Cook
This work is licensed under a Creative Commons Attribution 4.0 International License.