Mobilization against Genetically Modified Organisms in Portugal
Abstract
In Portugal, several organizations and citizens' movements have been strongly opposing the production and consumption of GMOs since the 1990s. They oppose GMO maize plantations, while also providing information on the subject and boycotting the consumption of GMO foods. They have also organized several public initiatives against the use of herbicides (especially glyphosate) associated with GMO production.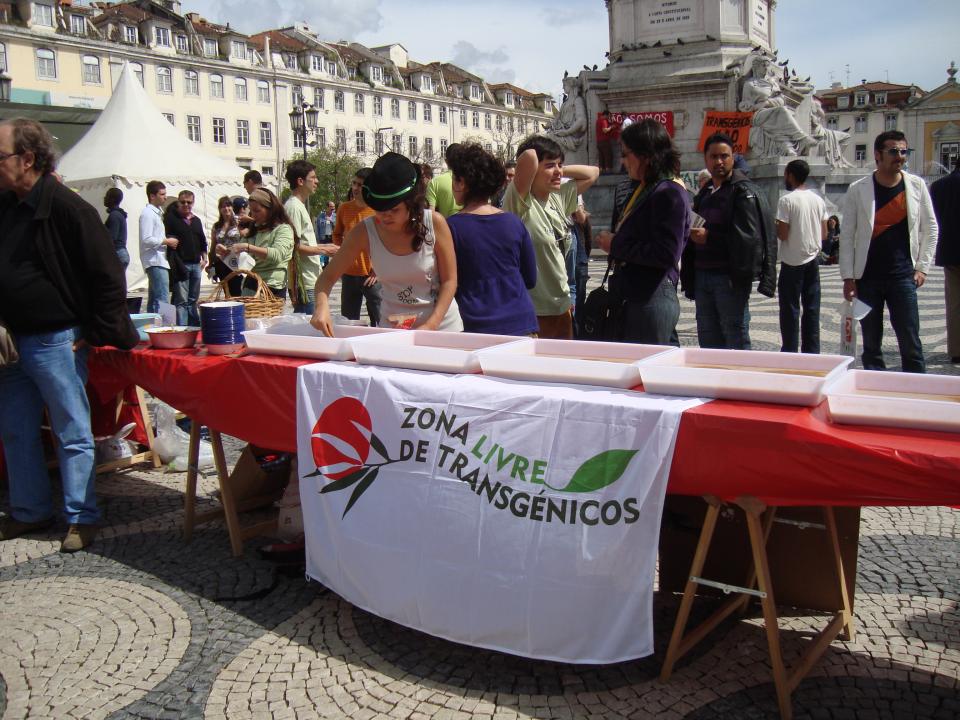 Downloads
License
Copyright (c) 2017 CC BY 4.0 Sofia Bento, Lúcia de Oliveira Fernandes, Lays Helena Paes e Silva, and Oriana Rainho Brás
This work is licensed under a Creative Commons Attribution 4.0 International License.