Prevention or Poisoning? Dilemmas in Urban Rat Control
Abstract
Is it possible to solve the urban rat problem once and for all? Most scientists agree that eradicating rat populations completely is an impossible task, but at the same time emphasize that we already have a solution that can significantly reduce them. It is not a new, "miracle" rodenticide that they refer to. In fact, effective strategies for rat control, based on ecology, were invented in Baltimore in the 1940s. So why do we still struggle with this problem?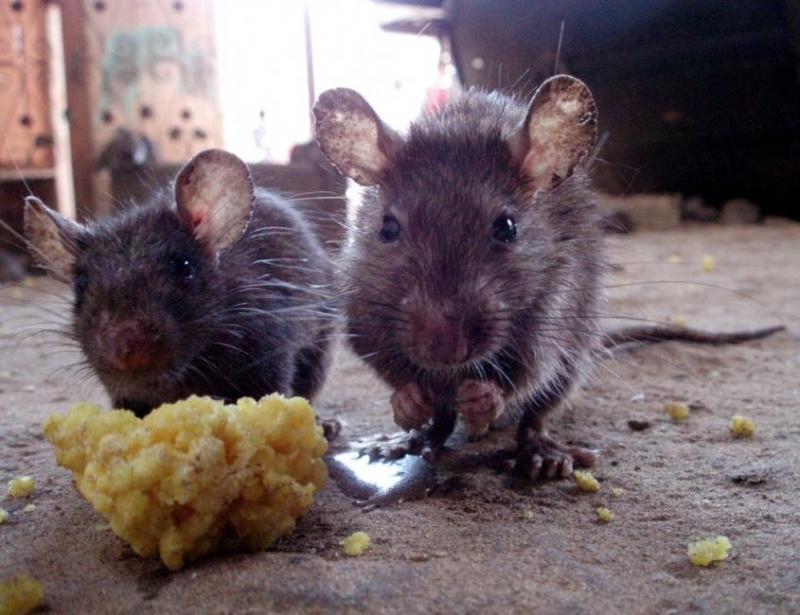 Downloads
License
Copyright (c) 2017 CC BY 4.0 Gabriela Jarzebowska
This work is licensed under a Creative Commons Attribution 4.0 International License.