Marshlands, Sanitation Policies, and Epidemic Fevers in Late-Eighteenth-Century Barcelona (1783–1786)
Abstract
The tertian fever epidemic (malaria) detected in Barcelona took place inside a peninsular scale epidemic context of fevers at this time (1783—1786), which affected 1,000,000 people and caused 100,000 deaths. This article seeks to give a broader perspective on the effects of the tertian fever epidemic on the development of sanitation policies used to control unhealthy lands, such as the marshlands surrounding Barcelona in the eighteenth century. The results are based on two reports written by physicians of the Real Academia de Medicina de Barcelona between 1783 and 1785.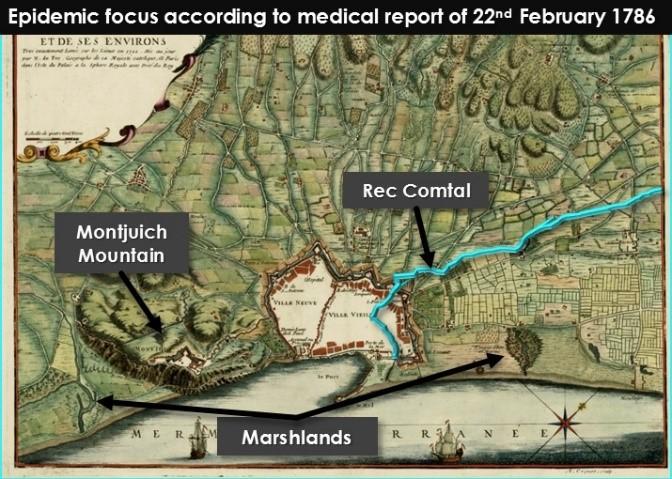 Downloads
License
Copyright (c) 2017 CC BY 4.0 Kevin Pometti
This work is licensed under a Creative Commons Attribution 4.0 International License.