Naturalizing Trout? Fish Farming in German Southwest Africa
Abstract
Efforts to naturalize trout in German Southwest Africa capture German ambitions within its first and only settler colony. Despite numerous setbacks given an arid landscape, high temperatures, and difficult logistics, German colonialists tried to introduce fish farming. Artificial pools and ponds, originally constructed to sustain cattle farming and agriculture, gave some the idea to introduce carp, tench, and eventually trout. Only over time, and after several setbacks, did German colonialists rethink their ambitions, ultimately acknowledging the environmental circumstances were not suitable for the naturalization of these German fish.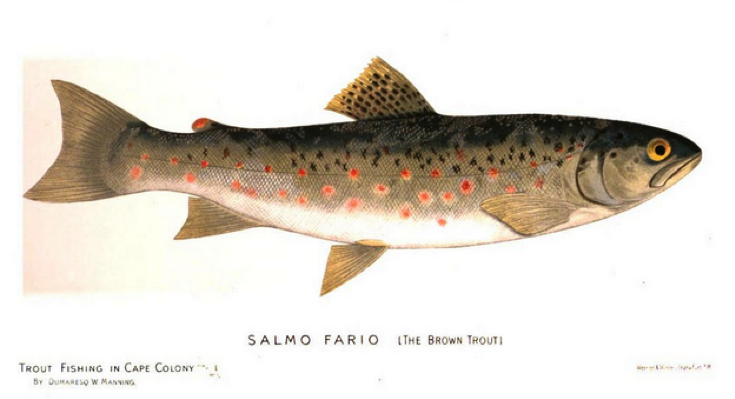 Downloads
License
Copyright (c) 2017 CC BY 4.0 Martin Kalb
This work is licensed under a Creative Commons Attribution 4.0 International License.