From Pulley to Pipe: The Decline of the Wells of Bangalore
Abstract
The South Indian city of Bangalore, being highly prone to aridity, has historically relied on a system of lakes and open wells to supply water to its population. Over time, however, as the city started depending on piped water brought in from a distant river, many of them have vanished from the city. We chronicle the story of these disappearing wells through maps, photographs, and oral histories, and discuss how this decline led to changes in people's relationships with the wells.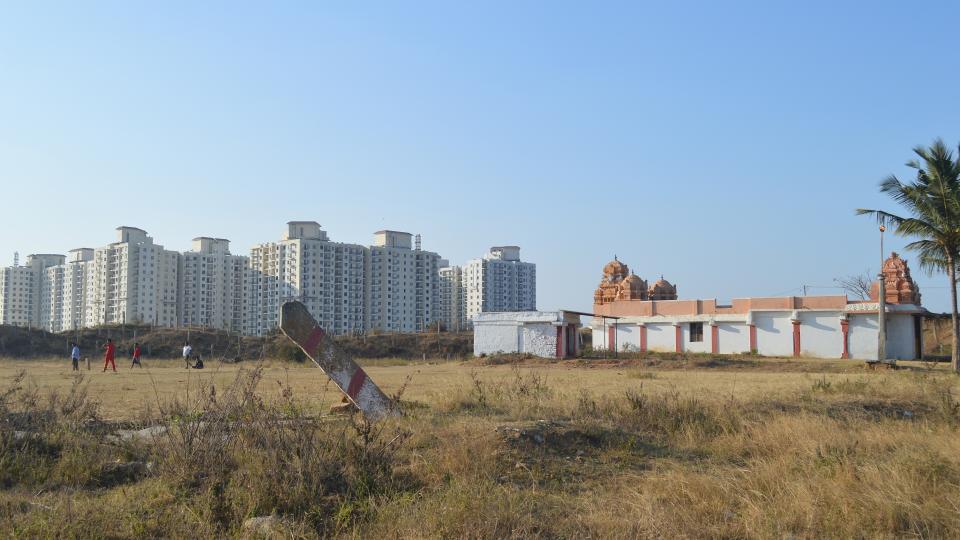 Downloads
License
Copyright (c) 2018 CC BY 4.0 Hita Unnikrishnan and Harini Nagendra
This work is licensed under a Creative Commons Attribution 4.0 International License.