Resistance and Rewilding: The Return of Beavers to Knapdale Forest
Abstract
This story follows the work of the "Scottish Beaver Trial," a five-year project that sought to restore beaver populations in Scotland. The trial began in 2009, when three families of beavers were released in Knapdale Forest in the hope that they would make it their new home. After a challenging start the beavers managed to thrive in their new environments, transforming the landscape and increasing biodiversity. Two years after the trial concluded, the beavers were awarded "native species" status, ensuring their continued protection. The trial demonstrates the potential of rewilding projects to offer hope in an era of environmental instability.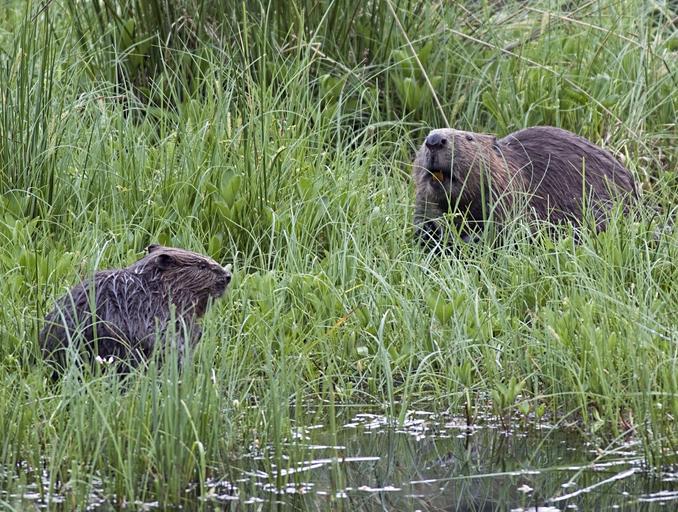 Downloads
License
Copyright (c) 2018 CC BY 4.0 Rosamund Portus
This work is licensed under a Creative Commons Attribution 4.0 International License.