Plant Politics in Karachi
Abstract
Plants play a visible role in the urban politics of Karachi, Pakistan. This article explores how plants have been used to support ethno-political, military, and elite privilege over the last decade.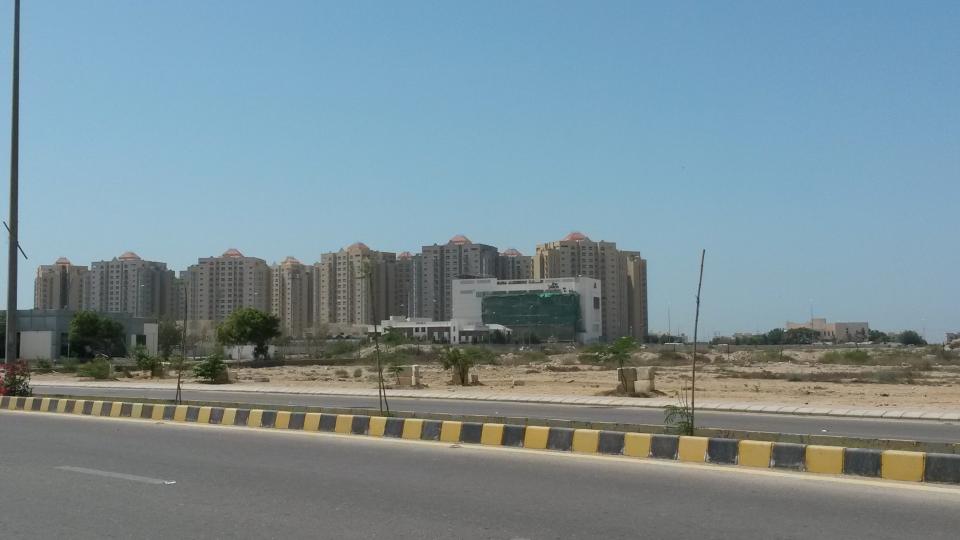 Downloads
License
Copyright (c) 2018 CC BY 4.0 Franklin Ginn
This work is licensed under a Creative Commons Attribution 4.0 International License.