The Lost Lakes of Bangalore
Abstract
The South Indian city of Bangalore, being highly prone to aridity, has historically relied on a system of lakes and open wells to supply water to its population. Inscriptions from the eighth century CE onwards describe the process of creating lakes to support human settlements, and hint at the motivations of early settlers who built these lakes. Combining these narratives with maps of the late nineteenth century, archival records, and oral histories, we describe the loss of the once-close relationship between Bangalore's residents and their lakes.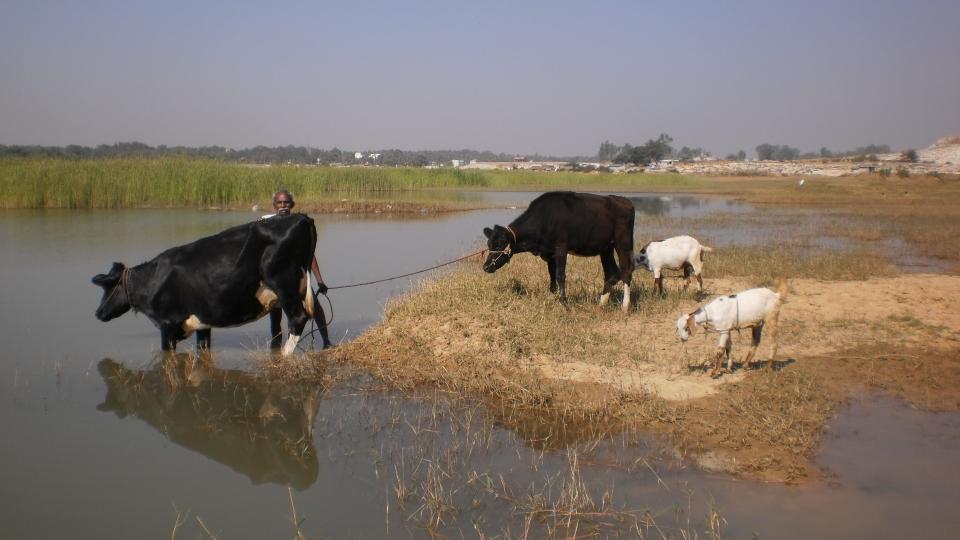 Downloads
License
Copyright (c) 2018 CC BY 4.0 Hita Unnikirshnan and Harini Nagendra
This work is licensed under a Creative Commons Attribution 4.0 International License.