The Galápagos Islands: A Natural Laboratory?
Abstract
Since 1959 the Galápagos Archipelago has been protected as a "natural laboratory of evolution" where scientists and tourists alike can walk in Charles Darwin's footsteps. Naturalists have worked to conserve evolution itself by maintaining the islands' isolation, even trying to return the Galápagos to a prehuman condition. While biologists estimate the archipelago retains 95% of its "original" biodiversity, conservation efforts depend on funding from a growing tourism industry that threatens modernist visions of controlling nature in remote islands. Is it possible to conserve the Galápagos Islands as a "natural laboratory" in the Anthropocene?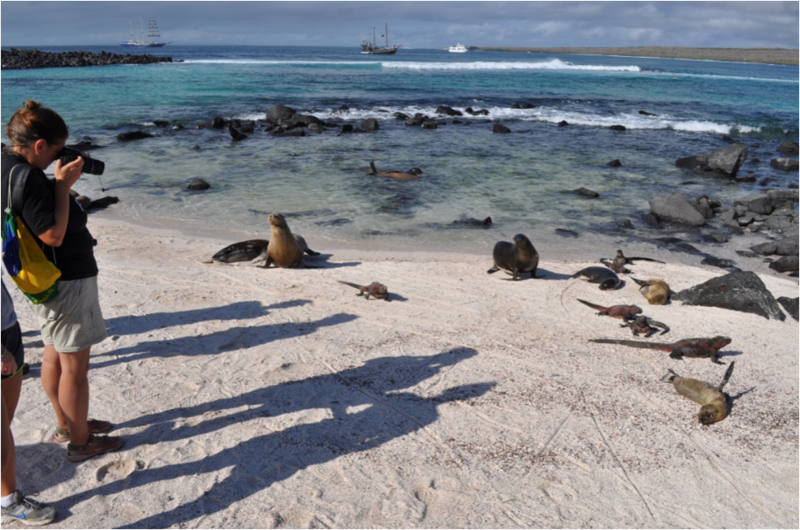 Downloads
License
Copyright (c) 2018 CC BY 4.0 Elizabeth Hennessy
This work is licensed under a Creative Commons Attribution 4.0 International License.