Internationalism in the Heart of Africa? The Albert National Park / Virunga National Park
Abstract
The Albert National Park of the Belgian Congo—now the Virunga National Park in the Democratic Republic of the Congo—was founded in 1925. Its promoters were happy to present it as an open-air laboratory that would provide scientists from all over the world with a place to study "primitive" nature. While such a discourse was also often challenged, it did have a strong impact on the concrete ways in which the Park would be actually managed. This impact, one could argue, can still be felt today.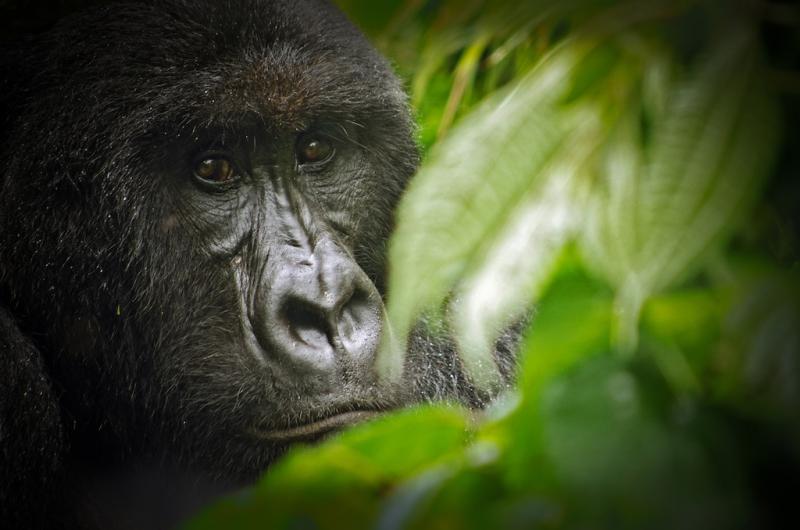 Downloads
License
Copyright (c) 2018 CC BY 4.0 Raf De Bont
This work is licensed under a Creative Commons Attribution 4.0 International License.