Landscape of Insecurity: The Intricacies of Environmental Changes in Nigeria's Oil-Rich Niger Delta Region
Abstract
The pollution of the Niger Delta environment by the activities of multinational corporations has led to a campaign for environmental justice by local people whose sources of livelihoods have been adversely affected. Overtime, the local people's campaign has shifted to violent actions and criminal activities such as pipeline vandalism and illegal oil bunkering, among others. Exploring the cultural issues that undergird complex environmental changes and dysfunctional social conflict sheds light on the role of local actors within environmental problems: the main thrust of the agitations in the Niger Delta. It also raises crucial issues about the future trajectories of struggles for environmental justice in the region.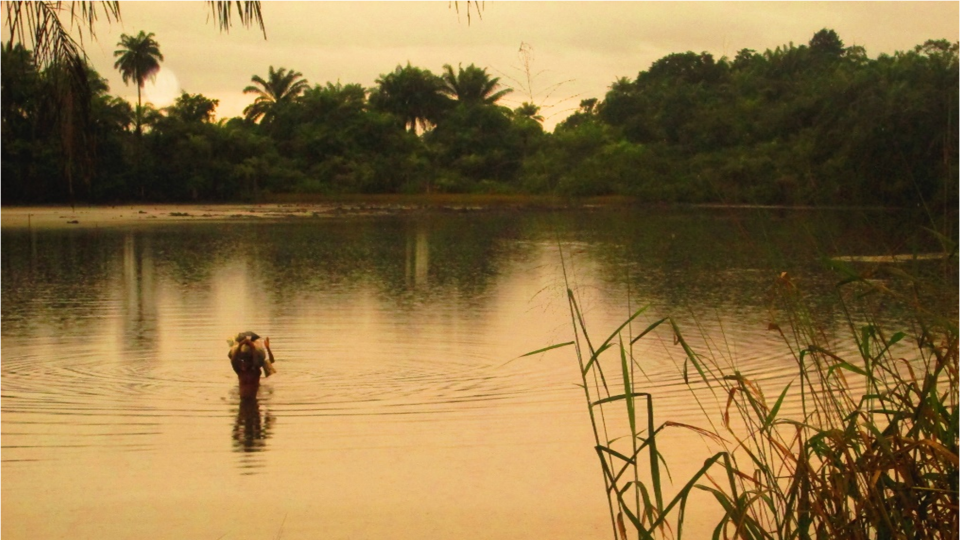 Downloads
License
Copyright (c) 2018 CC BY 4.0 Abosede Obowumi Babatunde
This work is licensed under a Creative Commons Attribution 4.0 International License.