Connection to Nature: The Experience of the Right of Public Access
Abstract
Outdoor recreational access may provide an important opportunity to connect to nature. Short vignettes from living in Sweden explore the idea of access as a relatively unrestricted opportunity for outdoor experience. The article proposes a re-envisioning of access to nature across a range of urban and wild outdoor spaces in the US, drawing on inspiration from the right of public access in Sweden.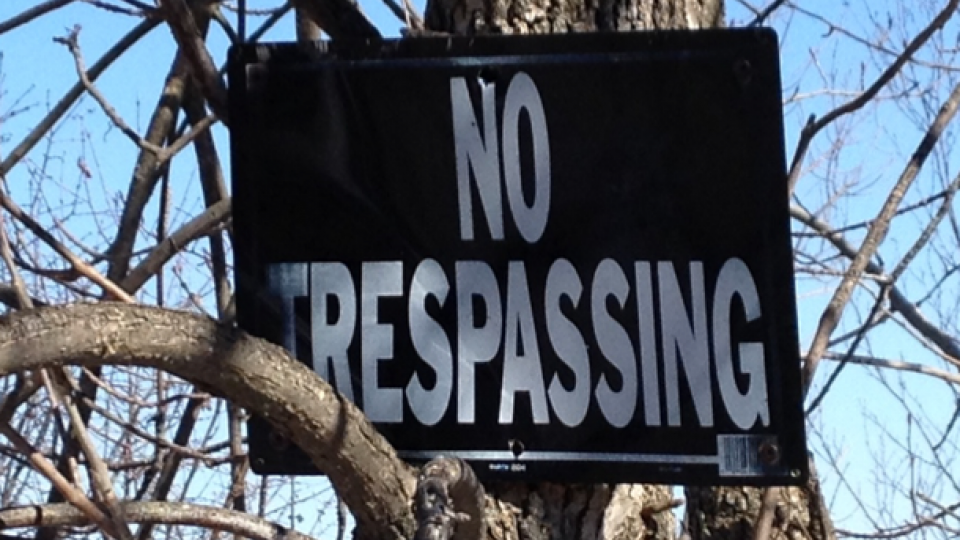 Downloads
License
Copyright (c) 2018 CC BY 4.0 Thomas Beery
This work is licensed under a Creative Commons Attribution 4.0 International License.