Peyote Veneration in Challenging Times: Issues of Land and Access in South Texas
Abstract
Members of the Native American Church in the United States need reliable supplies of peyote, an entheogenic plant that they can today only obtain from licensed peyote dealers in South Texas. These dealers have supplied church members with their sacrament since the early twentieth century. Their predecessors, meanwhile, harvested peyote for Native Americans since before the mid-nineteenth century. In recent decades, though, issues of land access and plant scarcity have made it more difficult to acquire peyote. Better handling of peyote habitat and better harvesting methods are needed to meet increasing demand for peyote.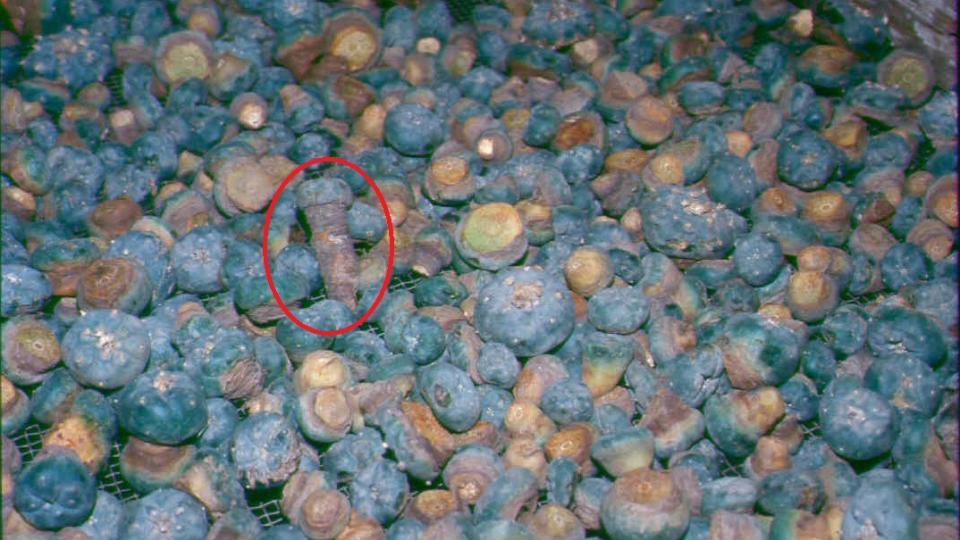 Downloads
License
Copyright (c) 2018 CC BY 4.0 Servando Z. Hinojosa
This work is licensed under a Creative Commons Attribution 4.0 International License.