The Melting "Crown of the Continent": Visual History of Glacier National Park
Abstract
Located in northwest Montana, US, Glacier National Park sits high among the mountains, home to a wide variety of flora and fauna. Known as the "Crown of the Continent," the park has seen dramatic changes over time in both its management strategies and environment. Today, the park is known as the poster child for climate change within the Park Service and acts a prime example of the rapid rate of glacial retreat. From over 150 glaciers to 25 today, park scientists have modeled future changes to the park and suggest that glaciers could no longer be present in Glacier National Park as early as 2030.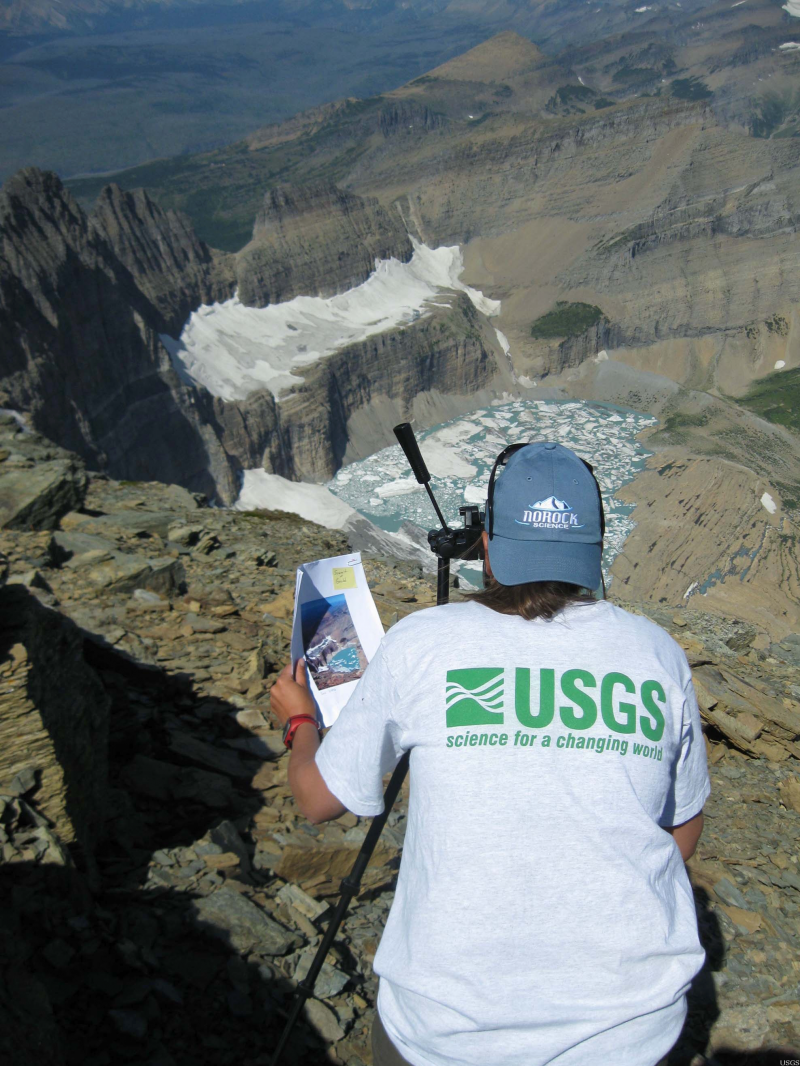 Downloads
License
Copyright (c) 2018 CC BY 4.0 Dori Gorczyca, Salma Monani, and Sarah Principato
This work is licensed under a Creative Commons Attribution 4.0 International License.