Beauties and Beasts: Whales in Portugal, from Early-Modern Monsters to Today's Flagship Species
Abstract
Among the general population in most Westernized societies—Portugal included—there is today a consensus about the positive value attributed to whales and their great ecological importance. But throughout history, whales have been portrayed as strange and contradictory marine animals. Sometimes considered monstrous and frightening, at other times as valuable or beautiful, whales figure in the imaginary, myths, practices, and uses of different human cultures across the globe and in different time periods. Even to this day, as they are largely seen as true conservation icons of the oceans, they still are paradoxical. The past and present of whales in Portugal and their relationship to human activities and perceptions are here presented.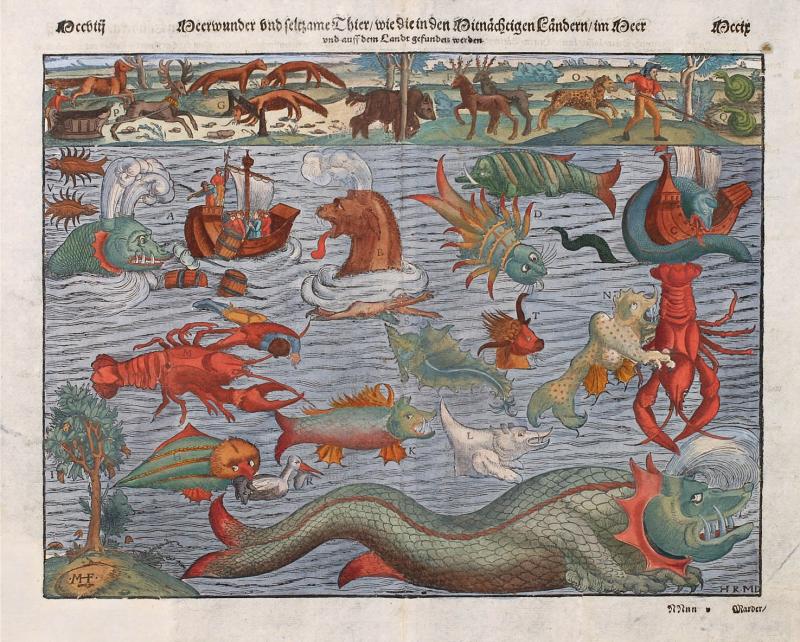 Downloads
License
Copyright (c) 2018 CC BY 4.0 Cristina Brito
This work is licensed under a Creative Commons Attribution 4.0 International License.