Blood in the Water: A Digital History Project on the Geography of Pontiac's War, 1763
Abstract
Native American dispossession forms the bedrock of United States national history. Recent historians have complicated this narrative in their studies, showing the creative ways indigenous societies adapted, navigated, and contested centuries of Euro-American colonialism. Widening the discussion on indigenous dispossession, this article examines how Pontiac's War of 1763, perhaps the most famous episode of Native American resistance to British colonialism, was as much a struggle for North America's interior waterways as it was over lands.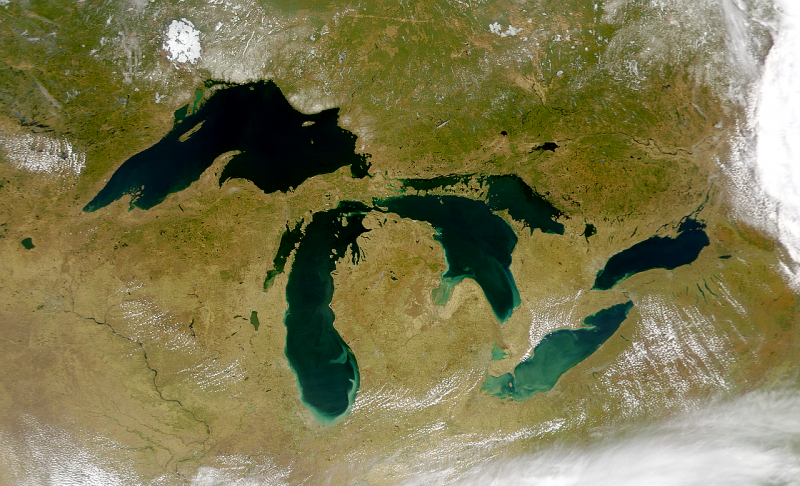 Downloads
License
Copyright (c) 2018 CC BY 4.0 Brandon Clark
This work is licensed under a Creative Commons Attribution 4.0 International License.