The Lake That Became a Sports Stadium
Abstract
In this article, we narrate the story of how Sampangi Lake, a central lake that was once a very important component of the city's water supply, became a contested site fought over by British polo players and Indian orchard owners. It later transformed into a sports stadium, which ironically also is the site of water conservation meetings today.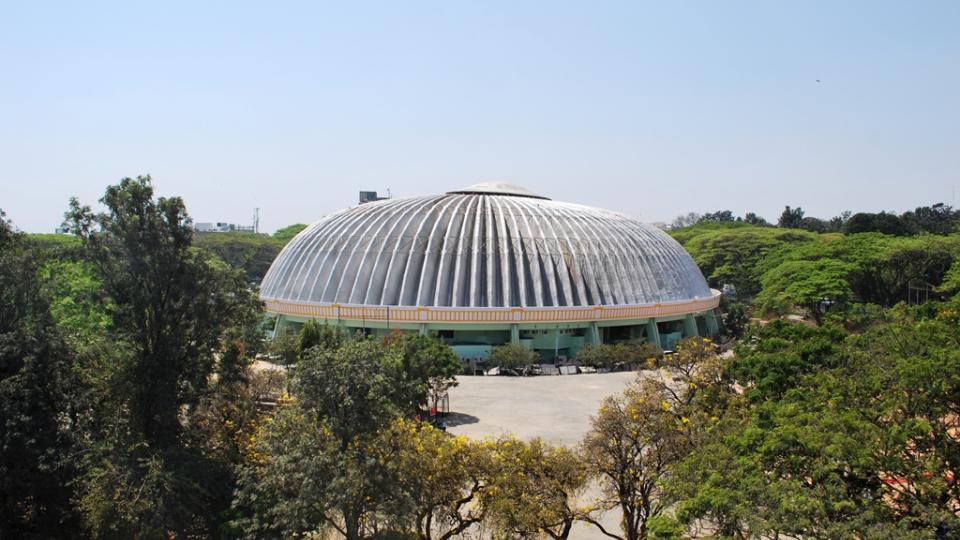 Downloads
License
Copyright (c) 2018 CC BY 4.0 Harini Nagendra and Hita Unnikrishnan
This work is licensed under a Creative Commons Attribution 4.0 International License.