The Qianlong Emperor Hunting Hare: From the Qing Esthetics of Nature to an End of European Exceptionalism
Abstract
"The Qianlong Emperor Hunting Hare" proposes an enlargement of the definition of European baroque to account for transfers, exchanges, and interactions in early modern Eurasia. Chinese baroque, the place of nature in this baroque, and the representation of nature in China would be legitimate research topics in environmental history, but until now the notion of baroque has been rarely associated to China. This article on a more inclusive vision of baroque is grounded empirically in the portrait and landscape paintings, garden architecture, and cultural landscape of the Qing dynasty.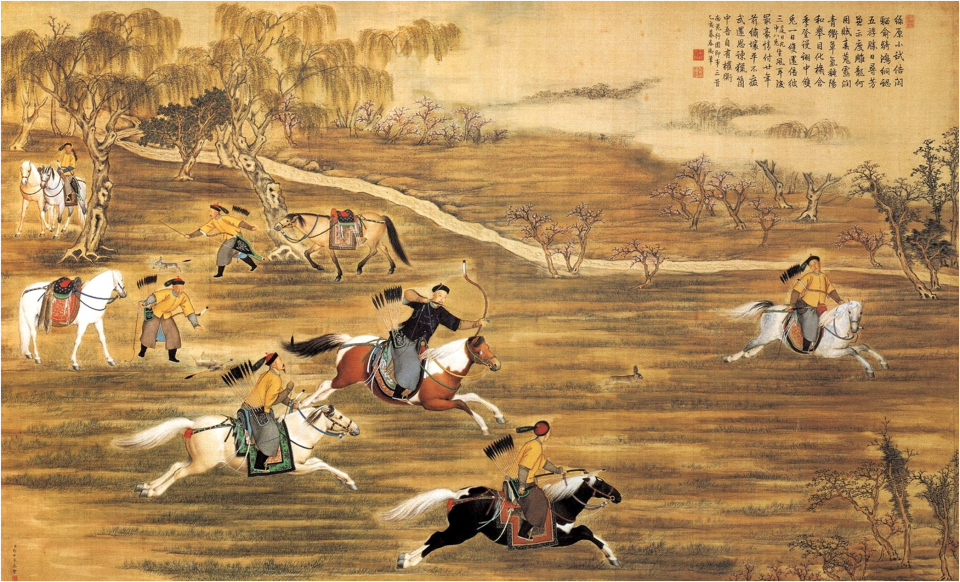 Downloads
License
Copyright (c) 2018 CC BY 4.0 Philippe Forêt
This work is licensed under a Creative Commons Attribution 4.0 International License.