Breeding for the Future: Corn and Climate Change
Abstract
Feeding a growing global population while extreme weather phenomena make agriculture more difficult poses new challenges for corn breeders. This article looks at how climate change impacts the long-term working strategy of corn breeders, as well as their current everyday work on their tropical research farms. It explores the impact of climate change on corn breeding by looking at an example of a corn breeder who operates out of Olivia, MN, as well as out of Santa Isabel, Puerto Rico.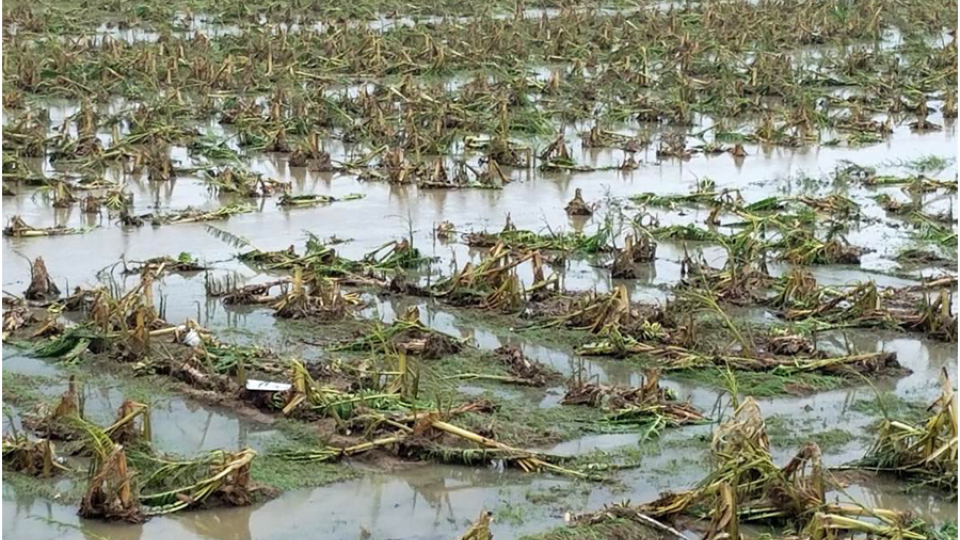 Downloads
License
Copyright (c) 2018 CC BY 4.0 Annka Liepold
This work is licensed under a Creative Commons Attribution 4.0 International License.