The Niagara Telecolorimeter
Abstract
In the middle decades of the twentieth century, Niagara Falls was physically transformed by the United States and Canada. To mask the diversion of the majority of the Niagara River's water for hydroelectric production, engineers shrank and altered the Horseshoe Falls. In order to accomplish this, they had to figure out how to maintain for tourists the "impression of volume" with less water—one important way to achieve this was by engineering the waterscape so that the water that plummeted over the precipice was of an acceptable color. The 1920s creation of the Niagara telecolorimeter was key to this process.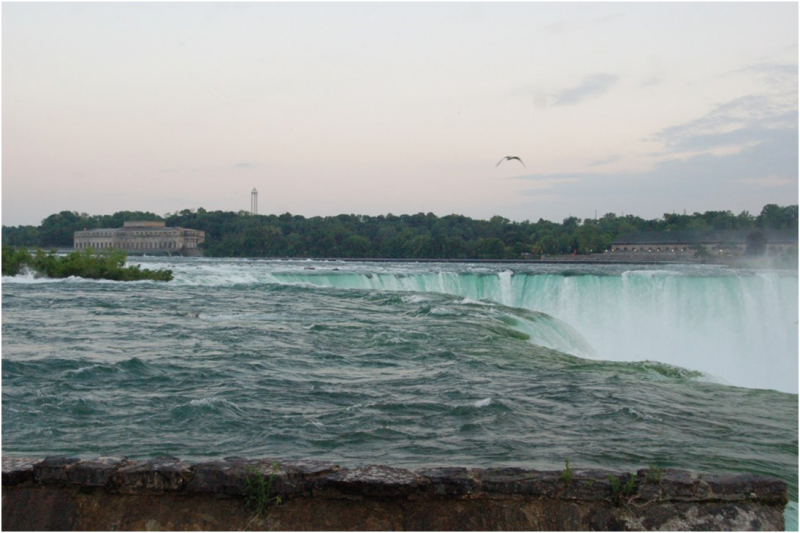 Downloads
License
Copyright (c) 2018 CC BY 4.0 Daniel Macfarlane
This work is licensed under a Creative Commons Attribution 4.0 International License.