Tuberculosis in Echuca, and the Therapeutic Migration to Southeastern Australia (1889–1908)
Abstract
In the second half of the nineteenth century, tuberculous individuals traveled to southeastern Australia with the hope that living in a new climate would cure them. But once they arrived at this new continent, which country town's environment would offer the greatest chance of recovery? For many desperate patients the river port of Echuca, surrounded by forests and in a rural area, was their destination.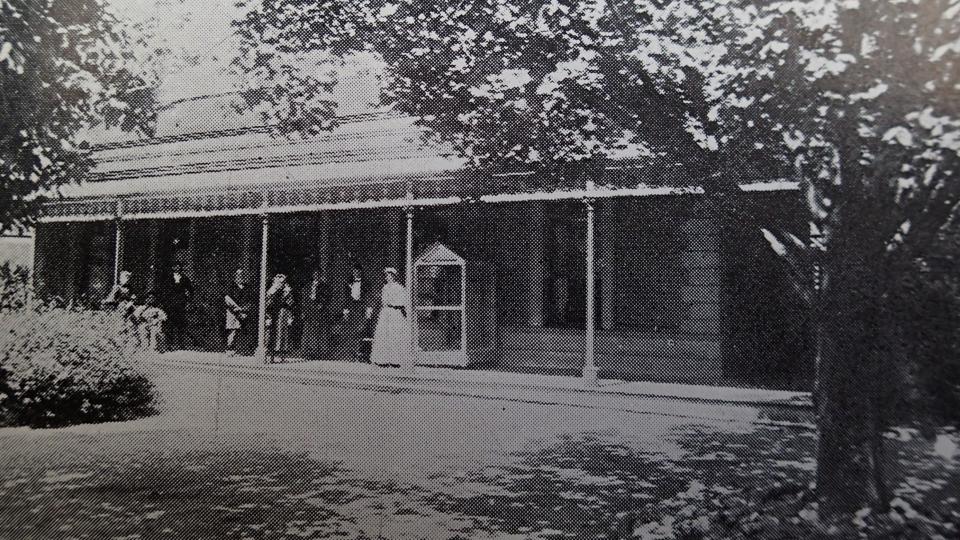 Downloads
License
Copyright (c) 2018 CC BY 4.0 Rebecca Le Get
This work is licensed under a Creative Commons Attribution 4.0 International License.