The Beavercene: Eradication and Settler-Colonialism in Tierra del Fuego
Abstract
In this piece, I examine how local histories of human and animal colonization reconfigure globalist ideas of invasion biology and nature conservation. The history of beavers in Tierra del Fuego illustrates the coproduction of environmental knowledges, landscape transformations, and settler colonialism. Originally introduced to promote the fur industry during the 1940s, beavers are now considered an invasive pest to be eradicated. Their introduction during the Argentinian national occupation was justified as the region was deemed "indigenous" and "savage," while today's eradication plans position local knowledges as inferior to global strategies of species management.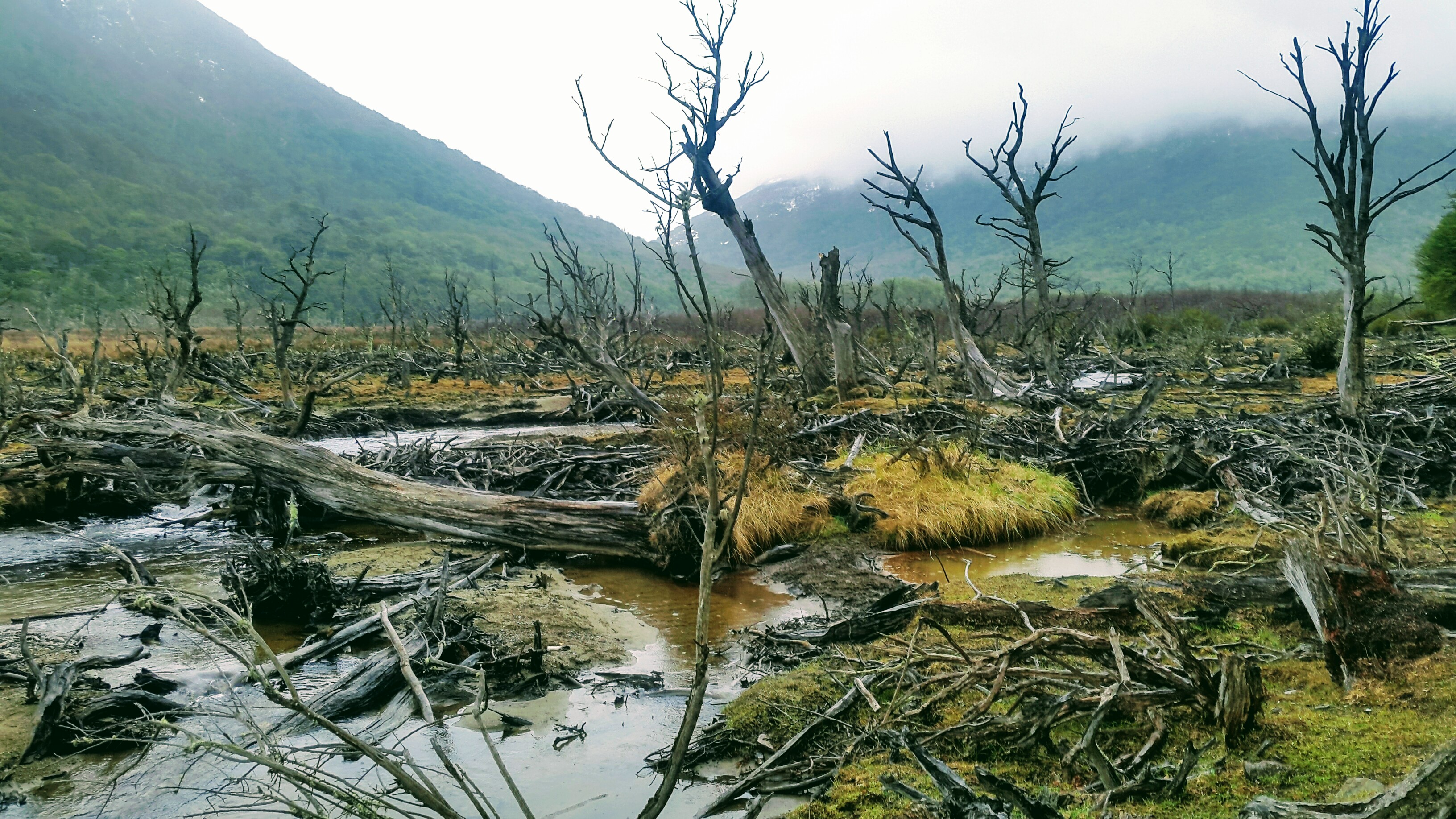 Downloads
License
Copyright (c) 2020 CC BY 4.0 Mara Dicenta
This work is licensed under a Creative Commons Attribution 4.0 International License.