Water Flows and Topographic Networks of Power: Social Struggles for Water in the Copiapó Valley in the Eighteenth Century
Abstract
In the context of an arid region such as that of the Copiapó Valley, in which water and its flows were the main public conflict during the second half of the eighteenth century, this paper analyzes the economic, territorial, demographic, and legal aspects of the conflict about the hoarding of water by big landowners, and the claims of the indigenous groups. We use the concept of "topographic networks of power" as a theoretical tool for the sociospatial analysis of the dynamic and conflicting political imbalances articulated by water as an element of contention and collective interest throughout the valley.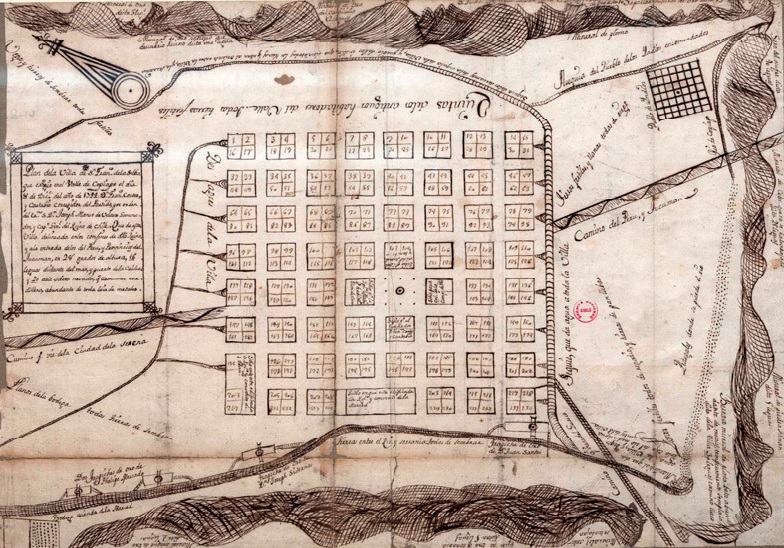 Downloads
License
Copyright (c) 2020 CC BY 4.0 Francisco Astudillo Pizarro
This work is licensed under a Creative Commons Attribution 4.0 International License.