The Competing Influences of Deluge and Drought in Queensland's Dry Tropics
Abstract
During the flooding of Townsville in northern Australia in 2019, around two meters of rain was dumped across the Ross River catchment over fourteen days. The monumental deluge ended a drought and replenished the city's water supply. Catastrophic flooding, however, caused parts of Townsville to become an urban archipelago and thousands of residents were evacuated from uninhabitable homes by the local government, the defense force, and emergency services. This article explores Townsville's water history. It argues that human ambivalence to Queensland's dry tropical environment has compounded the effect of water crises in northern Australia's largest urban settlement.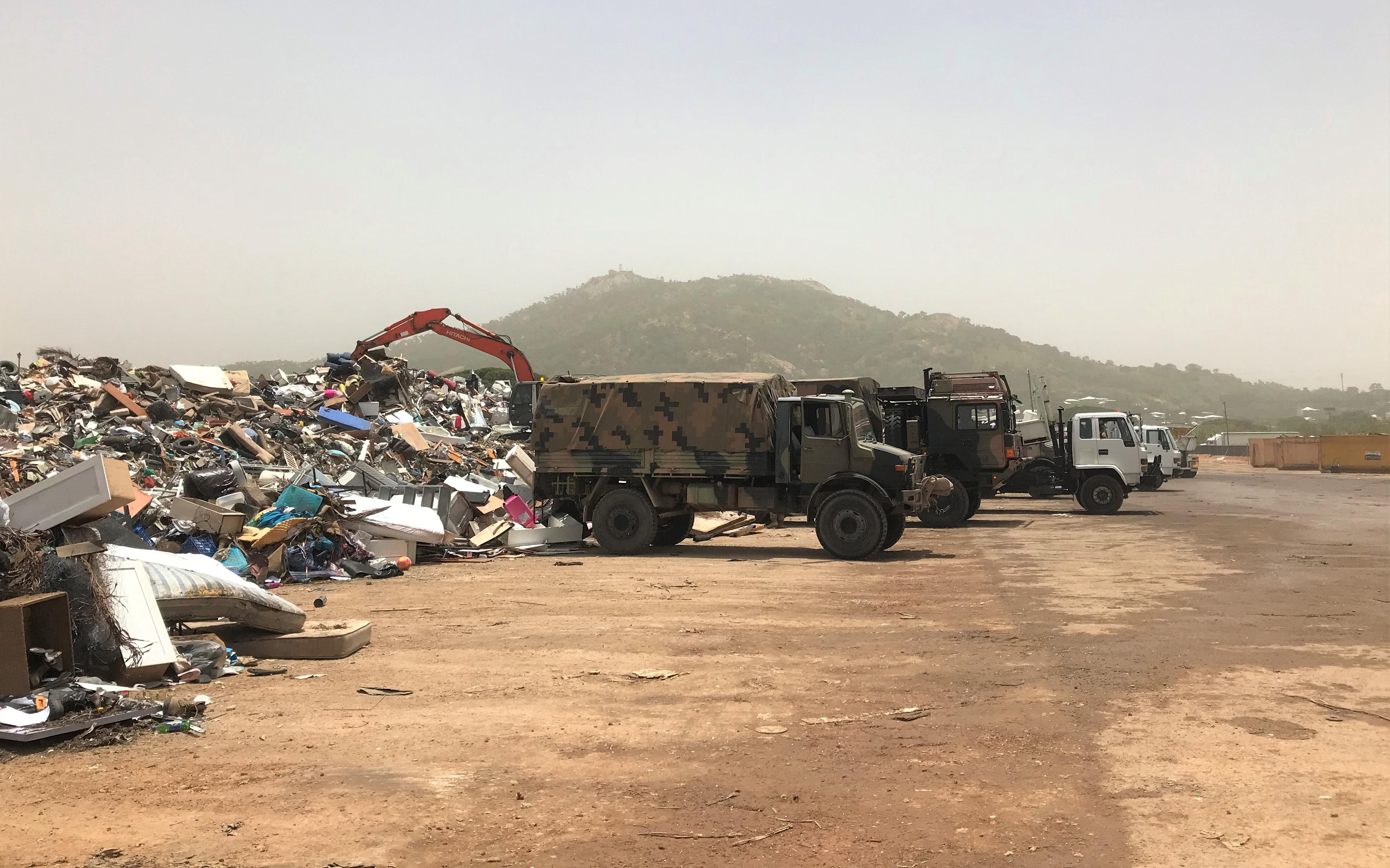 Downloads
License
Copyright (c) 2020 CC BY 4.0 Patrick White
This work is licensed under a Creative Commons Attribution 4.0 International License.