Rya Forest Nature Reserve: A Case of Preservation, Conflicts, and Unwanted Rewilding
Abstract
Rya Forest in Gothenburg, Sweden, gained protection by law as a nature reserve on 5 February 1928. Environmental organizations such as the Swedish Society for Nature Conservation emphasized both the biological importance and aesthetic qualities of Rya Forest, describing it as a unique green oasis in a rocky coastal landscape. Protection was deemed urgent, as this part of the city was the subject of rapid industrial and infrastructural expansion, mainly in connection with the port. To this day, Rya Forest has been an area of both appreciation and conflict.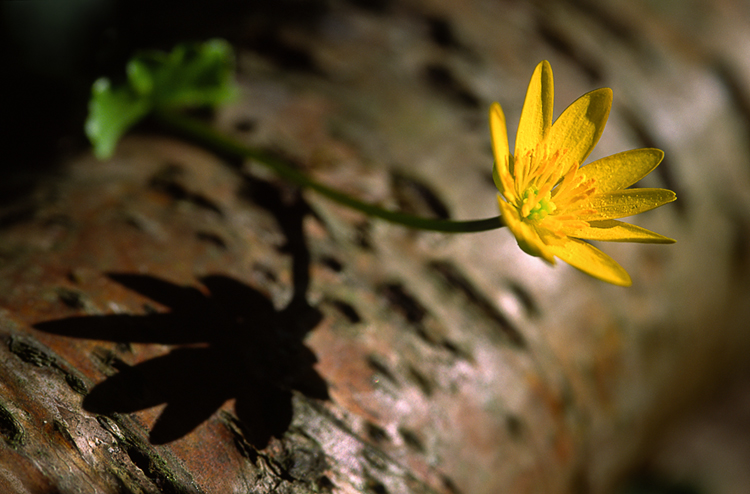 Downloads
License
Copyright (c) 2020 CC BY 4.0 Björn Billing
This work is licensed under a Creative Commons Attribution 4.0 International License.