The War Against the Goats in Interwar Greece
Abstract
In a bid to prevent deforestation by animal overgrazing, the Ioannis Metaxas authoritarian regime "declared the war against goats" in 1937, with a mandatory law that put restrictions on livestock in the forests of the Greek countryside. According to the law, goats would be removed from all fir forests of the country. But at the same time the livestock breeders would be compensated and offered farmland in public forests. However, the new policy, some claimed, dealt a major blow to the economy of Greece's mountainous areas, where goat breeding was the only source of income.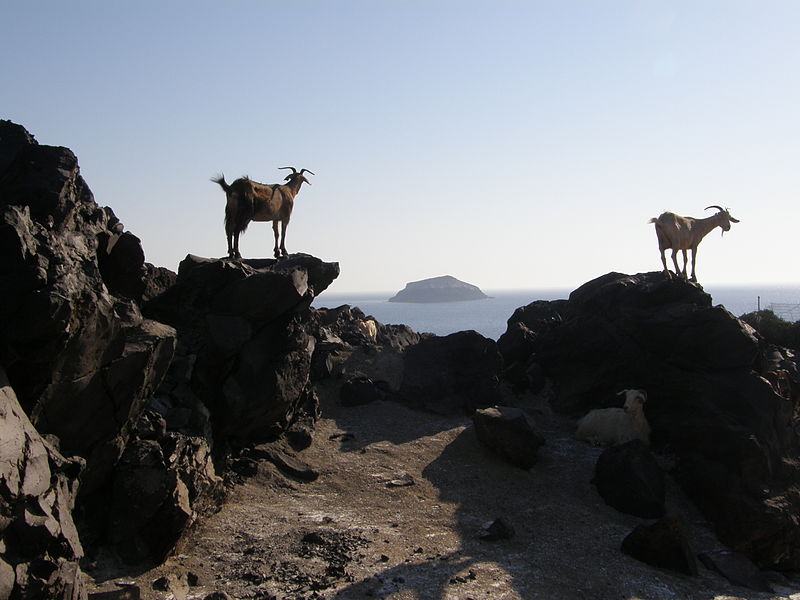 Downloads
License
Copyright (c) 2020 CC BY 4.0 Giorgos Kostopoulos
This work is licensed under a Creative Commons Attribution 4.0 International License.