Histories of Central Himalayan Herbs: Vanaspati Karyalaya in Tehri Princely State c. 1879–1950
Abstract
This short essay describes how the advent of scientific forestry in the princely state of Tehri-Garhwal in the Indian Himalayas, together with the growth of an urban elite Hindu market for Ayurvedic potions, initiated the transformation of the trade in Himalayan herbs in the early twentieth century. The Tehri Durbar's attempt to alienate high-altitude meadows (bugyals) for the cultivation of Ayurvedic herbs suggests how associations between the Himalayas and healing herbs were becoming increasingly fetishized. This fetishization not only risked destroying delicate meadow ecosystems but further elided local knowledges about medicinal plants, instead privileging an elite Hindu approach to Ayurveda.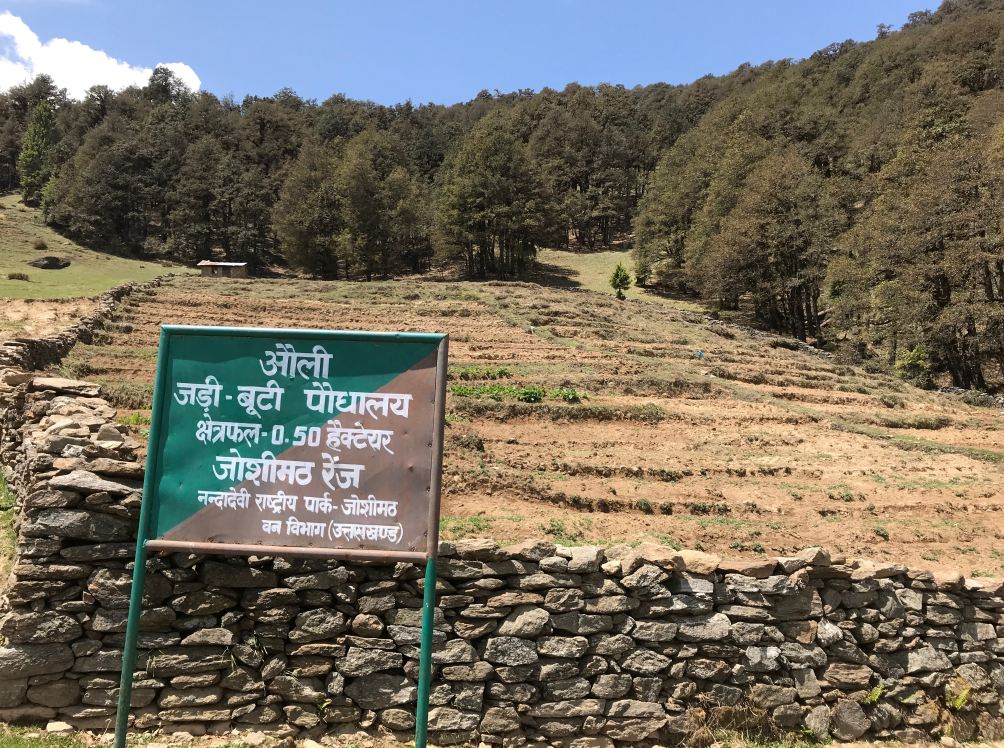 Downloads
License
Copyright (c) 2020 CC BY 4.0 Nivedita Nath
This work is licensed under a Creative Commons Attribution 4.0 International License.