The 1096 Eichō Earthquake and Tsunami
Abstract
The 1096 Nankai Trough tsunamigenic earthquake devastated communities along the Suruga and Ise coasts. The earthquake also caused damage to large and symbolically important buildings in the capital in Kyoto—this damage is better recorded in historical sources than the impact on the vulnerable communities on the coast. The difference in the scale of the damage and what is known about it in both areas are reflections of both the political and physical landscapes. Responses to the disaster, too, were shaped by this distance, with the concerns of the capital taking precedence.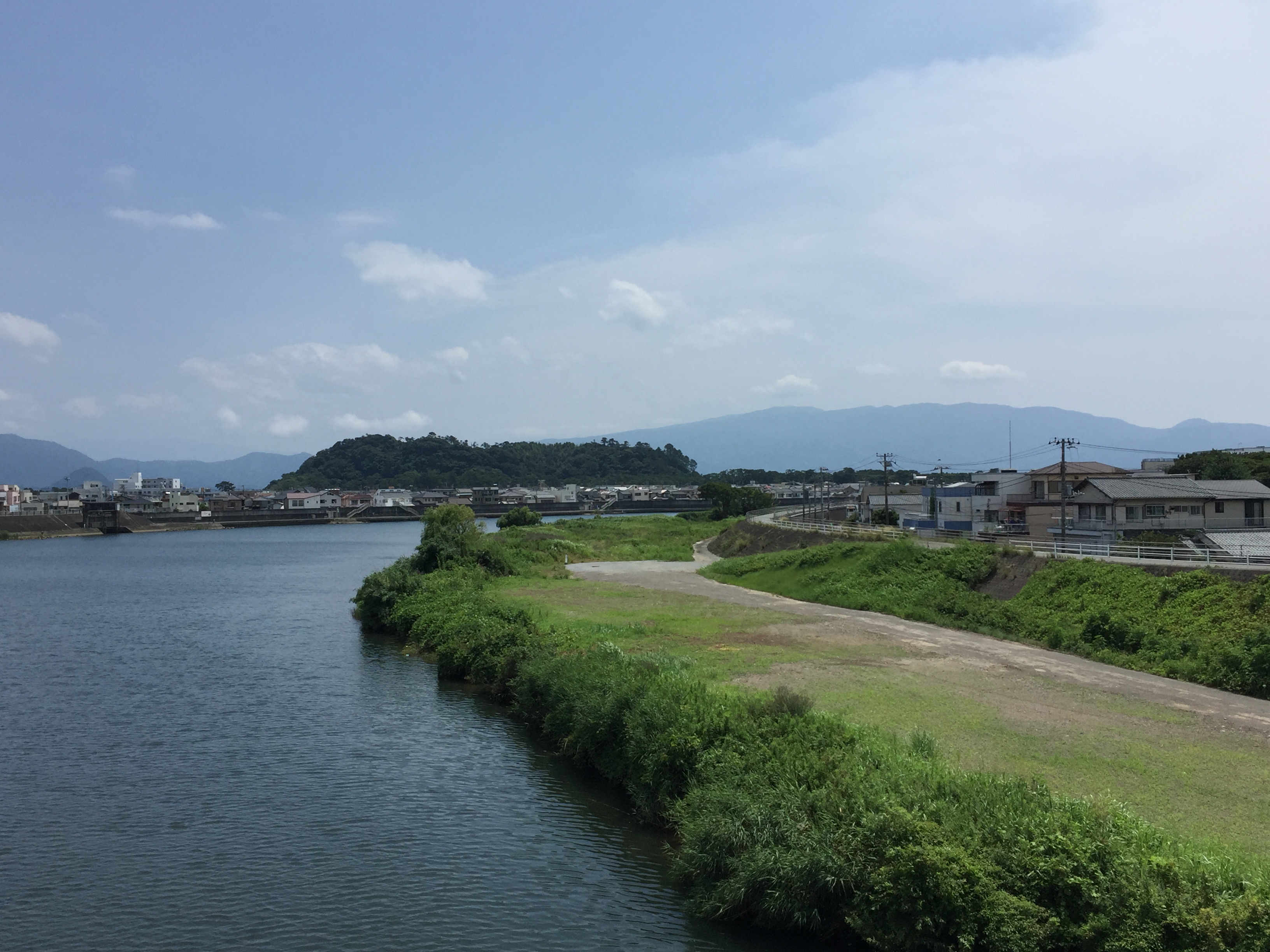 Downloads
License
Copyright (c) 2020 CC BY 4.0 Kristina Buhrman
This work is licensed under a Creative Commons Attribution 4.0 International License.