The Polluted Past of the Whaling Town Hachinohe
Abstract
Invoking its long history with whales, the port city Hachinohe plans to reintroduce commercial whaling after Japan's withdrawal from the International Whaling Commission in 2019. However, a century earlier, in 1911, industrial whaling had caused widespread environmental pollution in Hachinohe, leading to the largest Japanese anti-whaling protests and the destruction of the local whaling station. This troubled past challenges the official narrative of the current city government and also affects its decision making.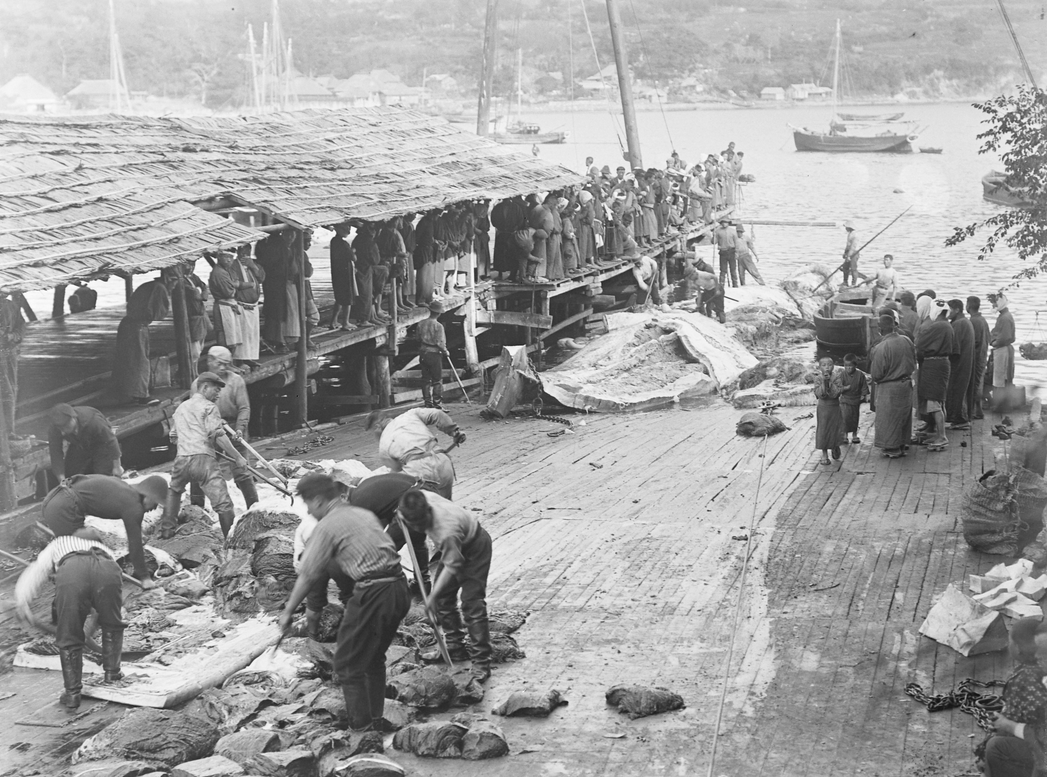 Downloads
License
Copyright (c) 2020 CC BY 4.0 Fynn Holm
This work is licensed under a Creative Commons Attribution 4.0 International License.