"What a Change When the Tide had Ebbed!": Rivers, Empire, and a Scottish Transport Company in Colonial Malawi
Abstract
The expansion of European empires in Africa relied heavily on navigable river networks. When a Scottish firm commenced its river transportation business in the landlocked region of what would become colonial Nyasaland (and later independent Malawi), on rivers that were unreliable and unpredictable, it paved the way for an expensive and inefficient transport system that would place significant limits on the nation's economic development and its capacity to trade with the outside world.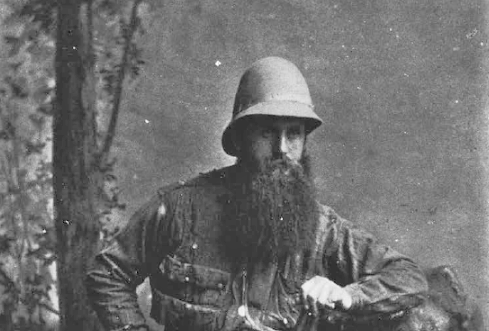 Downloads
License
Copyright (c) 2020 CC BY 4.0 Ben Wilkie
This work is licensed under a Creative Commons Attribution 4.0 International License.