Venomous Company: Snakes and Agribusiness in Honduras
Abstract
The arrival of the United Fruit Company in Central America in 1899 wrought many enfolded layers of political, economic, and ecological devastation in the broader Caribbean Basin throughout the twentieth century. This article explores one of the projects that this company undertook at its tropical research stations—that of venomous snake research, and the production of antivenins. The story of this research allows us the opportunity to begin to explore an animal-centered history of this major corporation's presence in the Lancetilla Valley of Honduras. It also opens the door to future research informed by a critical inter-American perspective on the history of mobile beings and products through the Caribbean Basin in the twentieth century.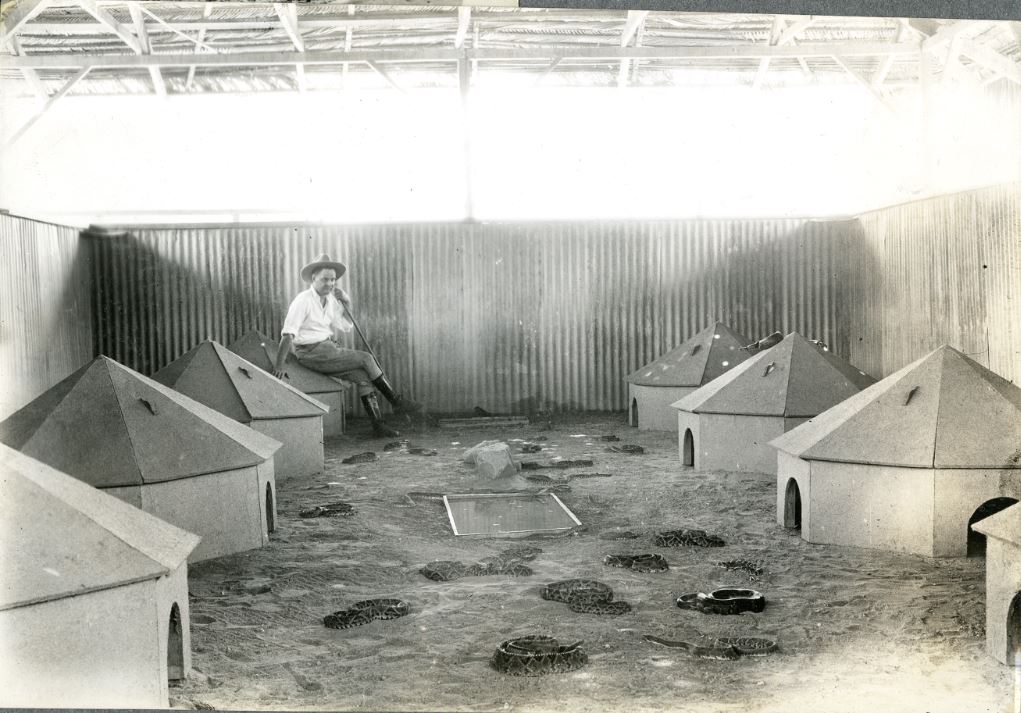 Downloads
License
Copyright (c) 2020 CC BY 4.0 Lily Pearl Balloffet
This work is licensed under a Creative Commons Attribution 4.0 International License.