Civilizing Nature with the Spade and the Rifle: The Engineer Battalion in the Araucanía Region, Chile (1877–1891)
Abstract
In the second half of the nineteenth century, Chile expanded its territory for economic and political reasons, and the Araucanía region was incorporated in this context. Not only did the occupation result in an acquirement of vast tracts of lands but also in a clash with the Mapuche, the indigenous people of the region. Records suggest that behind this process, the natural environment was also affected, since Chile wanted to transform it in order to make it more habitable for settlers and more profitable for agriculture. The case of the engineer battalion, a military unit created for opening roads and constructing buildings, illustrates this point.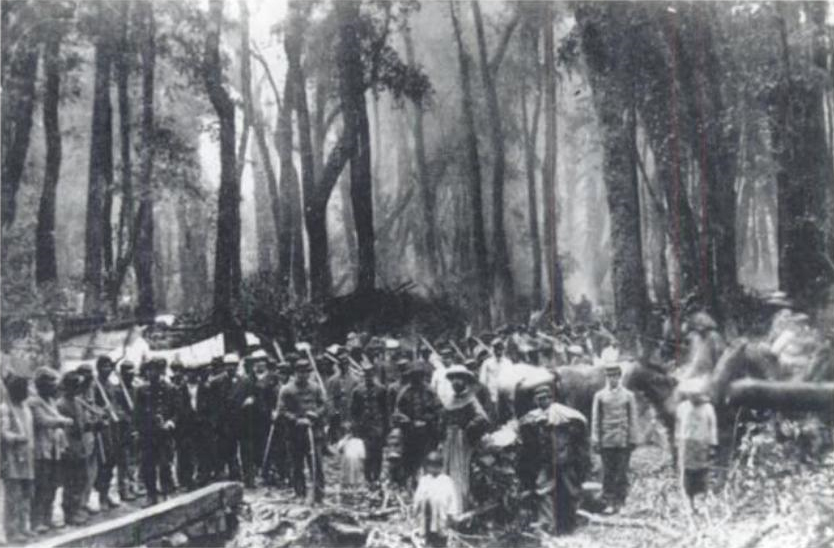 Downloads
License
Copyright (c) 2020 CC BY 4.0 Matías González Marilicán
This work is licensed under a Creative Commons Attribution 4.0 International License.