How a Fishway from Norway Reached the Weser River in Germany (1905–1912)
Abstract
The advent of "white coal" and the rise of large dams presented a major challenge to maintaining riverine fisheries. In the early twentieth century, Anthon Landmark, a Norwegian expert on fisheries, and Johannes Oeltjen, a German hydro engineer, collaborated to erect a "high-class" fishway system at the Hemelinger dam on the Weser River in northern Germany. The fishway system—consisting of four passage facilities—was designed to assist salmon, trout, and eels to pass a newly designed dam that threatened to block their migration to spawning grounds. The construction incorporated the latest ideas of experienced engineers and experts on fisheries. Bringing together insights from the history of technology and environmental history, this paper seeks to expand our understanding of a technology that is widely neglected in historical research but much discussed in present debates on the protection of waterways.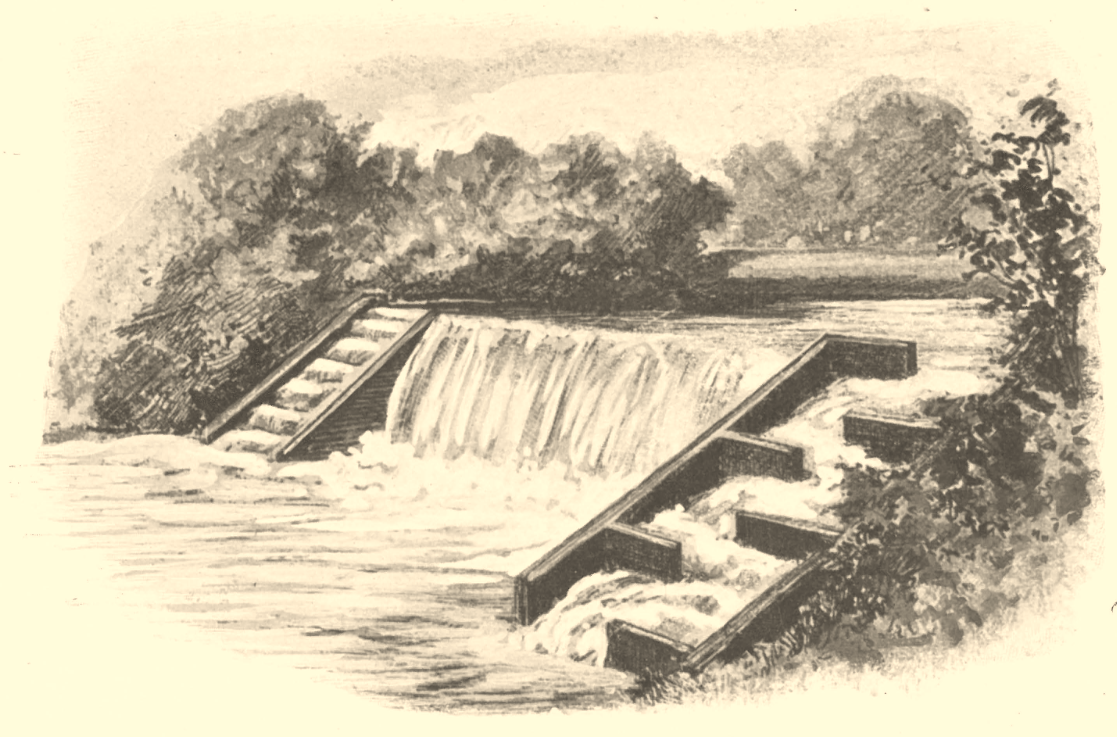 Downloads
License
Copyright (c) 2020 CC BY 4.0 Christian Zumbrägel
This work is licensed under a Creative Commons Attribution 4.0 International License.