Kernkraftwerk Gösgen: In the Towering Presence of Nuclear Power
Abstract
The construction of the Gösgen Nuclear Power Plant began in 1973 and the subsequent years were characterized by widespread protests and harsh repression by the authorities. This article examines the architectural shaping of the power plant itself as well as the acts of resistance and critique the power plant spawned, from its initial construction until the present day.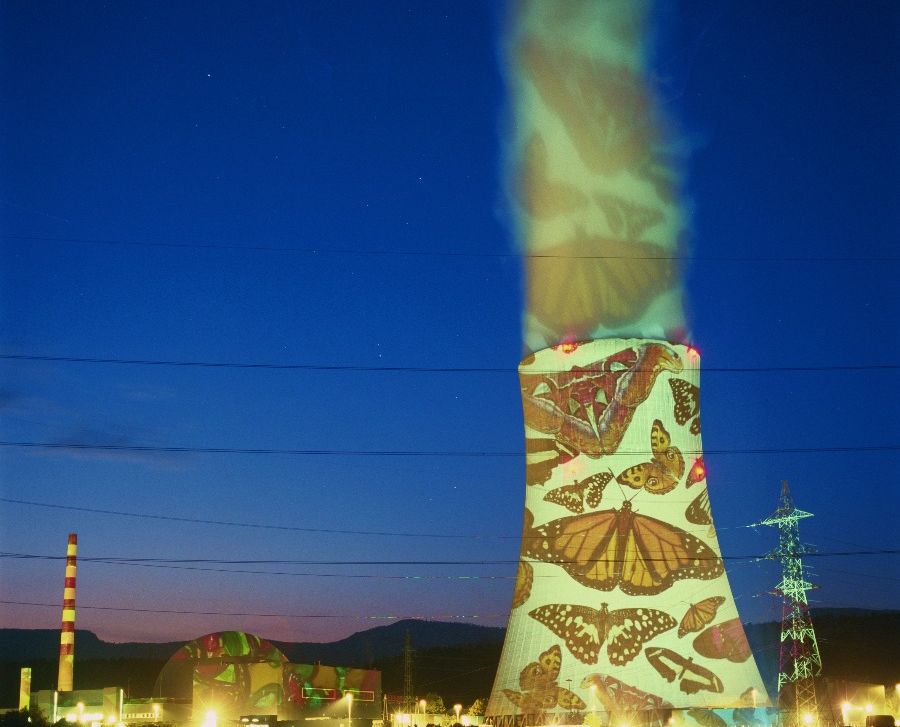 Downloads
License
Copyright (c) 2020 CC BY 4.0 Hannah Siegrist and Nathan Siegrist
This work is licensed under a Creative Commons Attribution 4.0 International License.