From Nature to Infrastructure: Vallisaari Island in the Helsinki Archipelago
Abstract
By the beginning of the twentieth century the island of Vallisaari in the Helsinki archipelago was left bombed, cratered, and barren by the various multi-national militaries of the region. However, with the gradual abandonment of the island, wilderness took over, bringing with it a rich diversity of plants, animal species, and habitats. Today, infrastructural works to support cultural and touristic development, as well as to host an international arts biennial, threaten to change Vallisaari's landscape and ecosystem.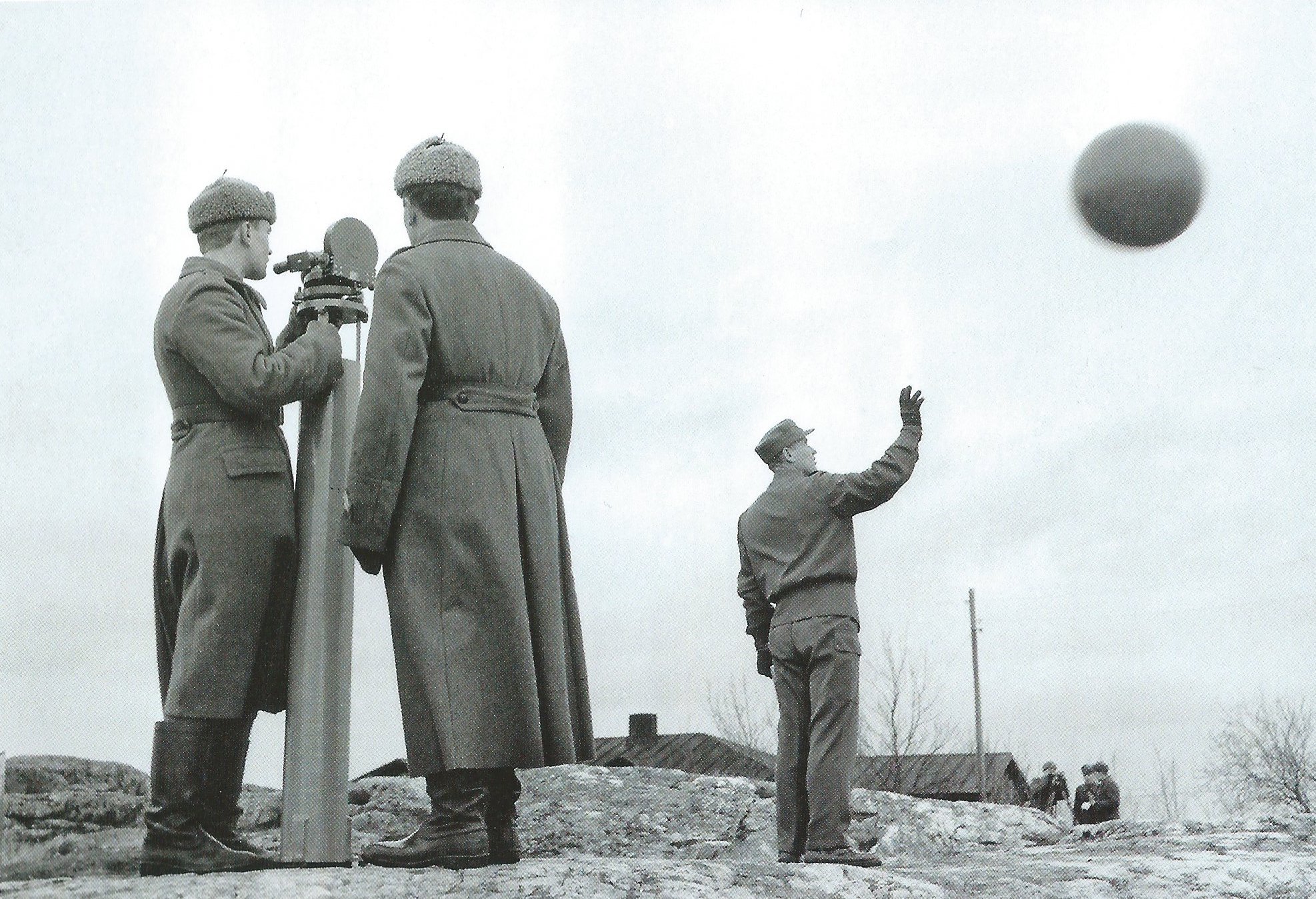 Downloads
License
Copyright (c) 2020 CC BY 4.0 Samir Bhowmik
This work is licensed under a Creative Commons Attribution 4.0 International License.