A Complicated Relationship: The Transhumant Pastoralists of Macedonia and the Greek State, 1913–1936
Abstract
This article explores the at times uneasy relationship that developed between the transhumant shepherds of southern Macedonia and the Greek authorities. In an effort to modernize and commodify Macedonian agriculture, the agronomists of the Greek state that were stationed in southern Macedonia opted for the sedentarization of those semi-nomadic populations. Apart from being only a matter of economic or environmental well-being, however, the restriction of the transhumant pastoralists may have been part of a scheme that sought the national homogenization of the province, as a considerable number of them exhibited ambiguous national allegiances.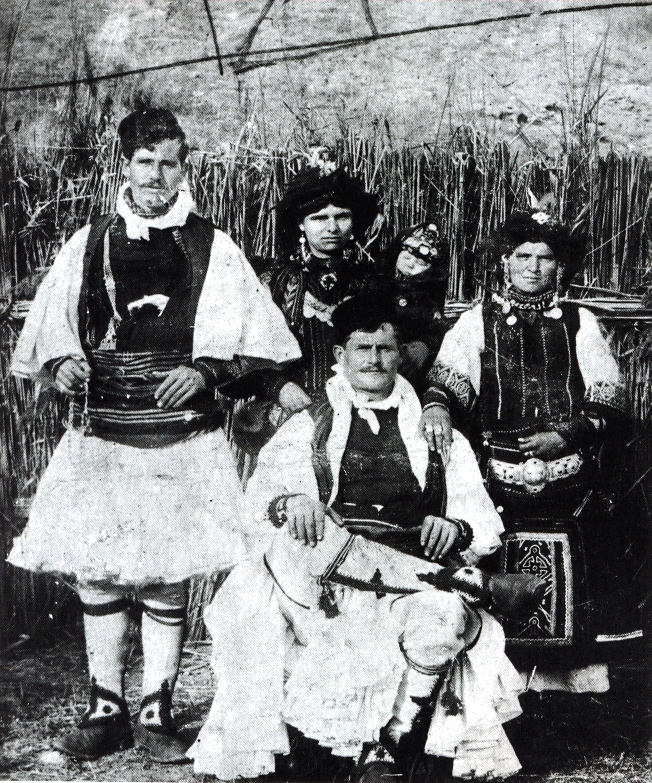 Downloads
License
Copyright (c) 2020 CC BY 4.0 George L. Vlachos
This work is licensed under a Creative Commons Attribution 4.0 International License.