Plague, Paleogenetics, and the Boundaries of the Discipline of History
Abstract
The perceived effects of the Justinianic Plague are hotly debated. While some scholars believe it killed as much as half the population of the Mediterranean world and contributed to the fall of the Roman Empire, others argue that it was inconsequential demographically and was not a significant factor in any large-scale historical processes. The increasing use of paleogenetics in the discussion has raised questions about the limits of history as a discipline. This article outlines two broad approaches to the Justinianic Plague, highlights some of the stakes involved, and offers a way forward.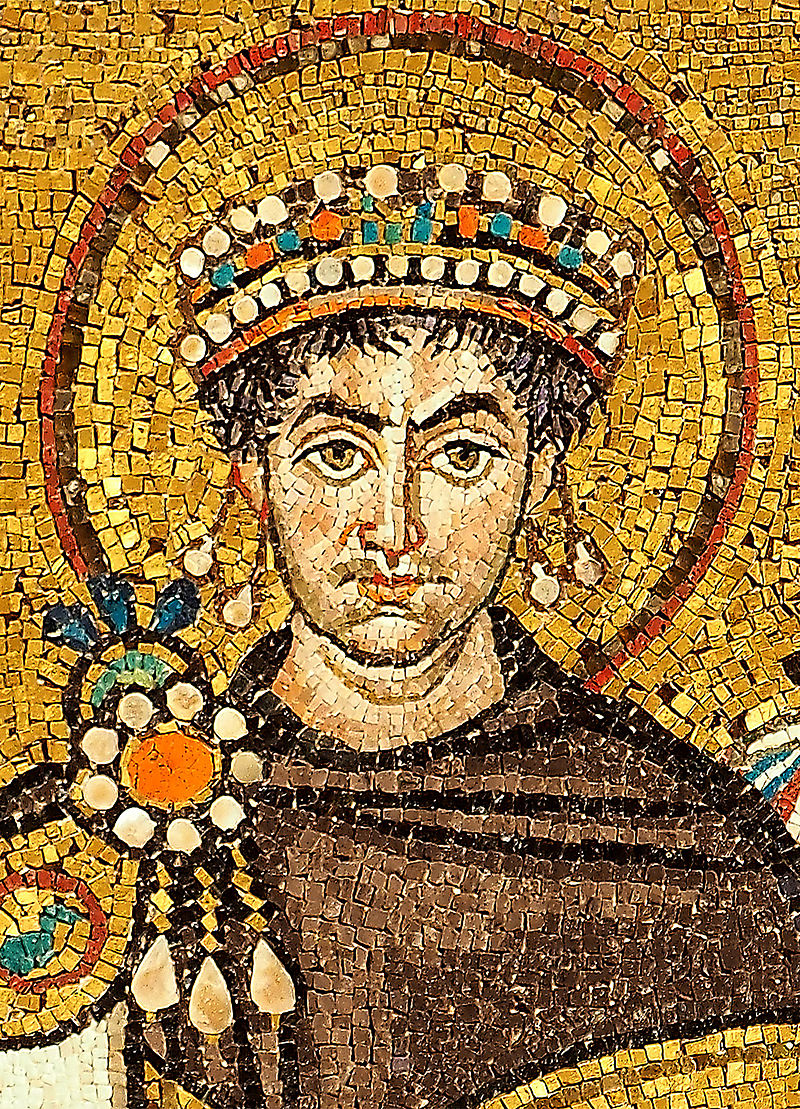 Downloads
License
Copyright (c) 2020 CC BY 4.0 Lee Mordechai and Merle Eisenberg
This work is licensed under a Creative Commons Attribution 4.0 International License.