The Trees of Tavrichesky Garden: Forgotten Actors in the Politics of Cultural Landscape
Abstract
Scholars are turning their attention to the politics of cultural landscapes including urban parks; however, trees and natural vegetation are left out of their analysis. This article uses the Tavrichesky Garden of St. Petersburg's historic downtown as a case study. Since its creation in the 1790s, Tavrichesky's trees and vegetation have represented the government's political values. Twentieth-century restoration projects, including the planting of greenery to "return" the park to its original format, used the trees in a similar way: to convey the political values of the state.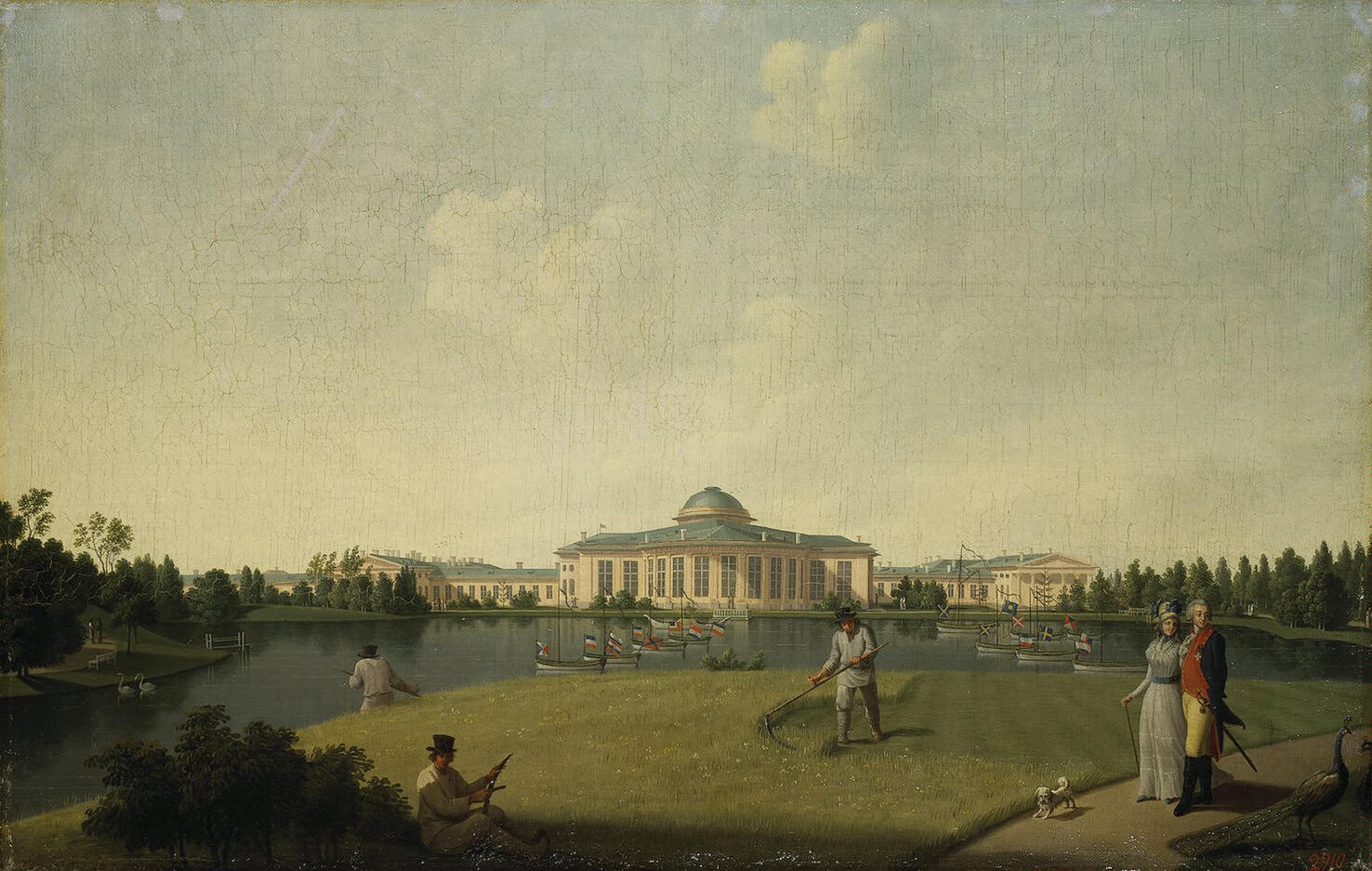 Downloads
License
Copyright (c) 2020 CC BY 4.0 Lewis Purcell
This work is licensed under a Creative Commons Attribution 4.0 International License.