Voices of the Peace
Abstract
On 11 December 2017, the government of British Columbia in western Canada announced a final decision that had far-reaching consequences, in particular for farmers and First Nations communities of the Peace Region: the construction of the third hydroelectric power plant called Site C on the Peace River will continue. Since its initiation about 40 years ago, the project has been accompanied by controversial debates within the local population that led to the Canadian federal court of justice. Drawing from my fieldwork during the last three months before the final decision, this article explores the voices of people who were involved in the fight against the Site C dam.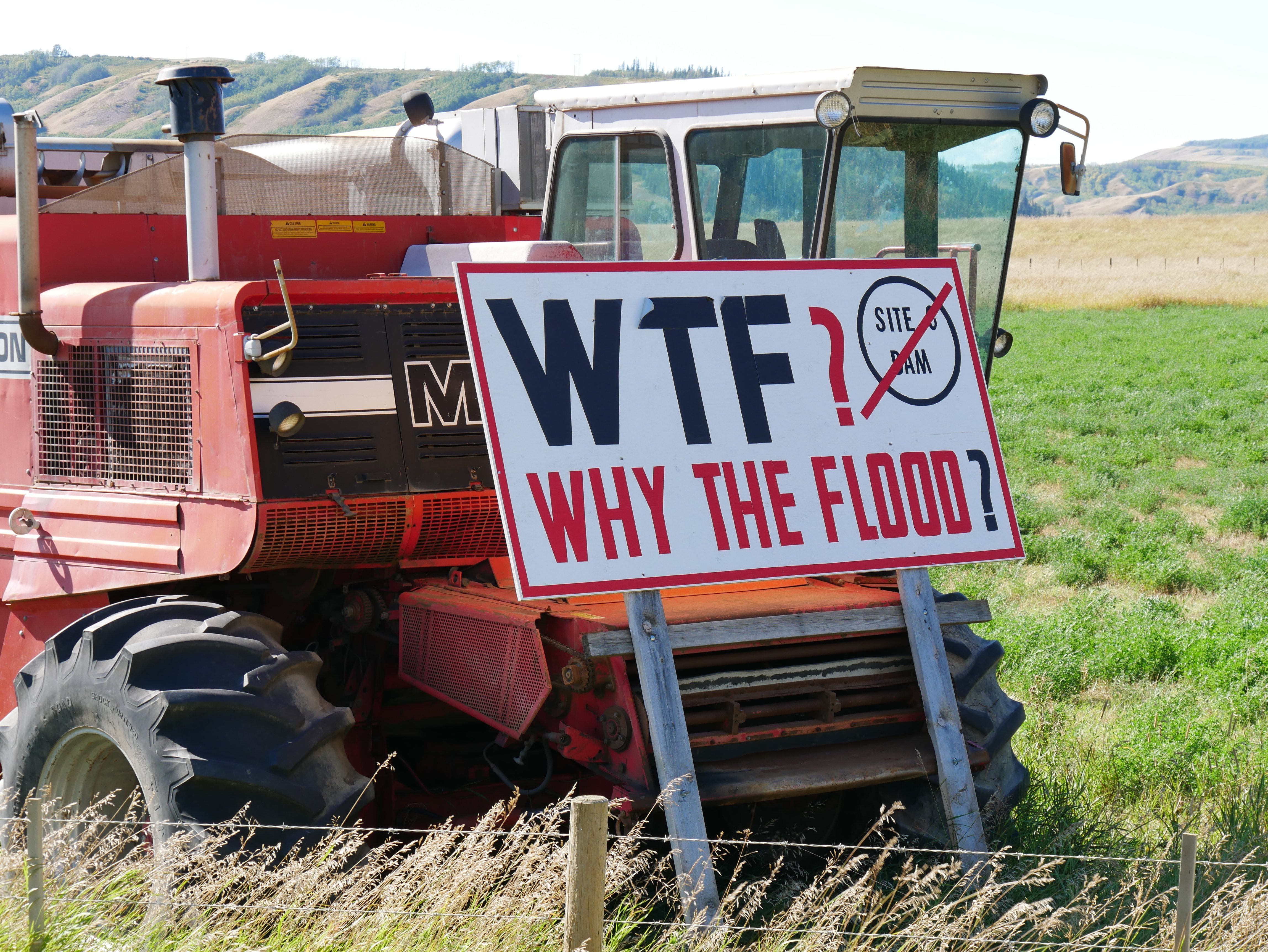 Downloads
License
Copyright (c) 2020 CC BY 4.0 Elisabeth Fajt
This work is licensed under a Creative Commons Attribution 4.0 International License.