Flood Levels and Borderlines: Livestock Farming and Evictions Resistance at the !Garib/Orange River in Southern Africa
Abstract
This article places the life history of an African livestock farmer on the banks of the !Garib/Orange river in Namibia in the context of the forced removal threats he has faced in the apartheid and post-apartheid eras. Despite being excluded from land ownership opportunities throughout the twentieth century and up to the present day, this farmer and his family have used their nuanced environmental knowledge of the river, its position, and its flooding history to their advantage to maintain their livelihood. However, the unclear demarcation of the Namibian-South African international border with respect to the river complicates the family's present challenges.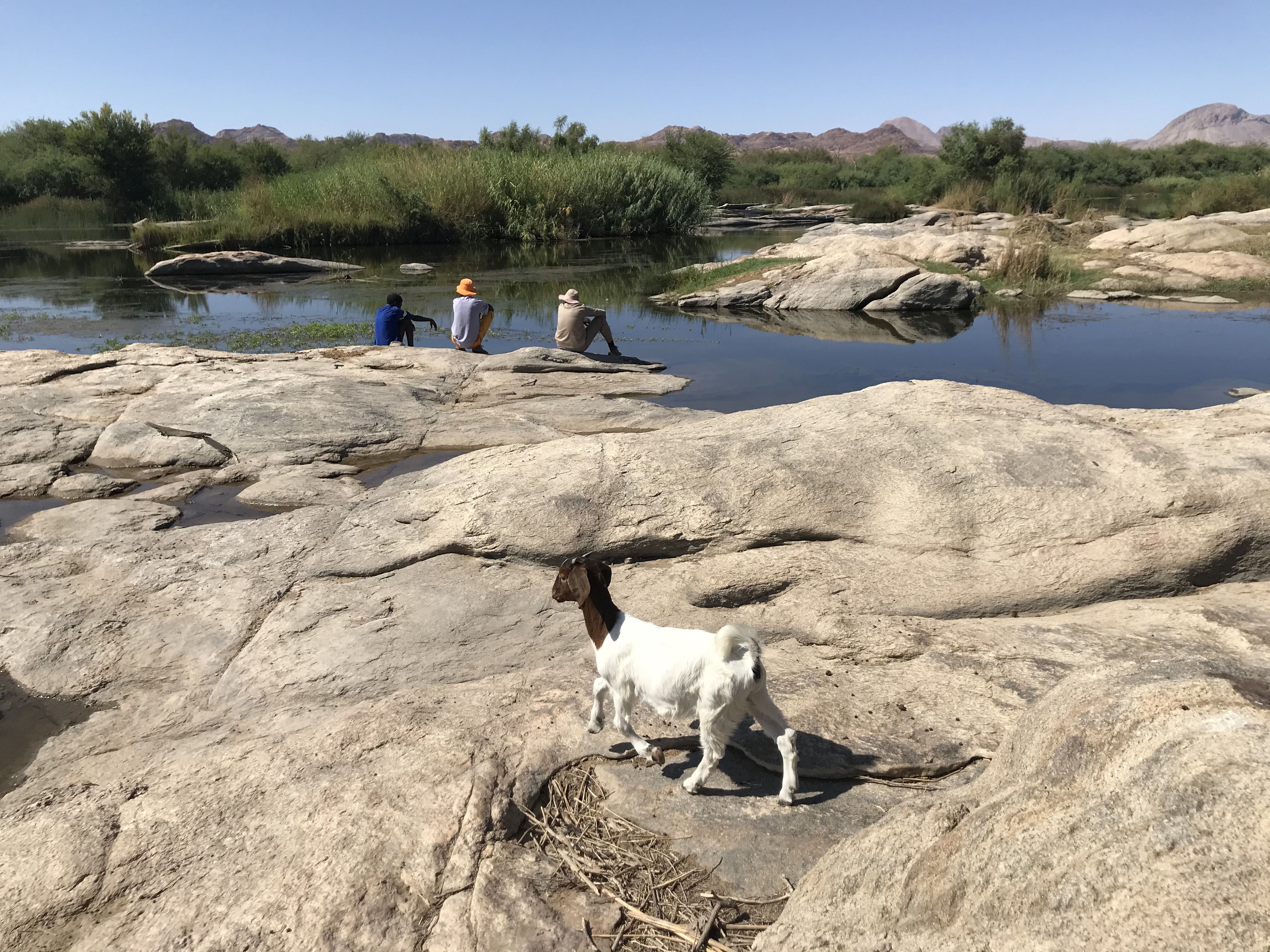 Downloads
License
Copyright (c) 2020 CC BY 4.0 Luregn Lenggenhager and Andrea Rosengarten
This work is licensed under a Creative Commons Attribution 4.0 International License.