The Empire, the Naturalist, and the Countryside: Biological Science in Colonial Hong Kong
Abstract
This article examines the significance of the Hong Kong countryside as a site of knowledge production. By analyzing biologist Geoffrey Herklots' career as a university academic, a naturalist, and a colonial official, I demonstrate the scientific and geopolitical importance of biology in interwar Hong Kong. Drawing on an article in the journal Herklots created (Hong Kong Naturalist), a proposal for a colonial museum, and the connection between biology and wartime experience, I illustrate the role biology plays in the imagination of the British Empire as well as how Hong Kong's countryside can be understood through the lens of science.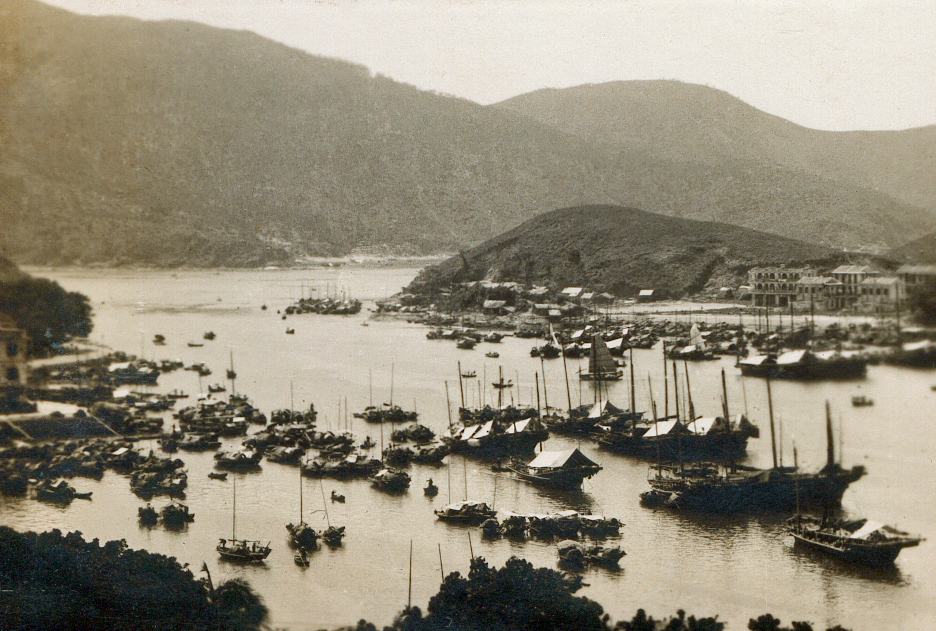 Downloads
License
Copyright (c) 2020 CC BY 4.0 Leo Chu
This work is licensed under a Creative Commons Attribution 4.0 International License.