<i>La Muxatena</i>: A Sacred Rock Formation at the Heart of an Indigenous Social Movement for Environmental Rights
Abstract
This piece reviews the role that a revered rock formation in Nayarit, Mexico, played in a recent historical struggle (2009–2019) against the development of a large hydroelectric dam. The rock formation, called Muxatena, is a sacred site and ceremonial gathering on the bank of the San Pedro Mezquital River. Indigenous peoples in the watershed have coalesced at Muxatena for generations and recently prevented displacement by making Muxatena visible in their social movement for place-based autonomy.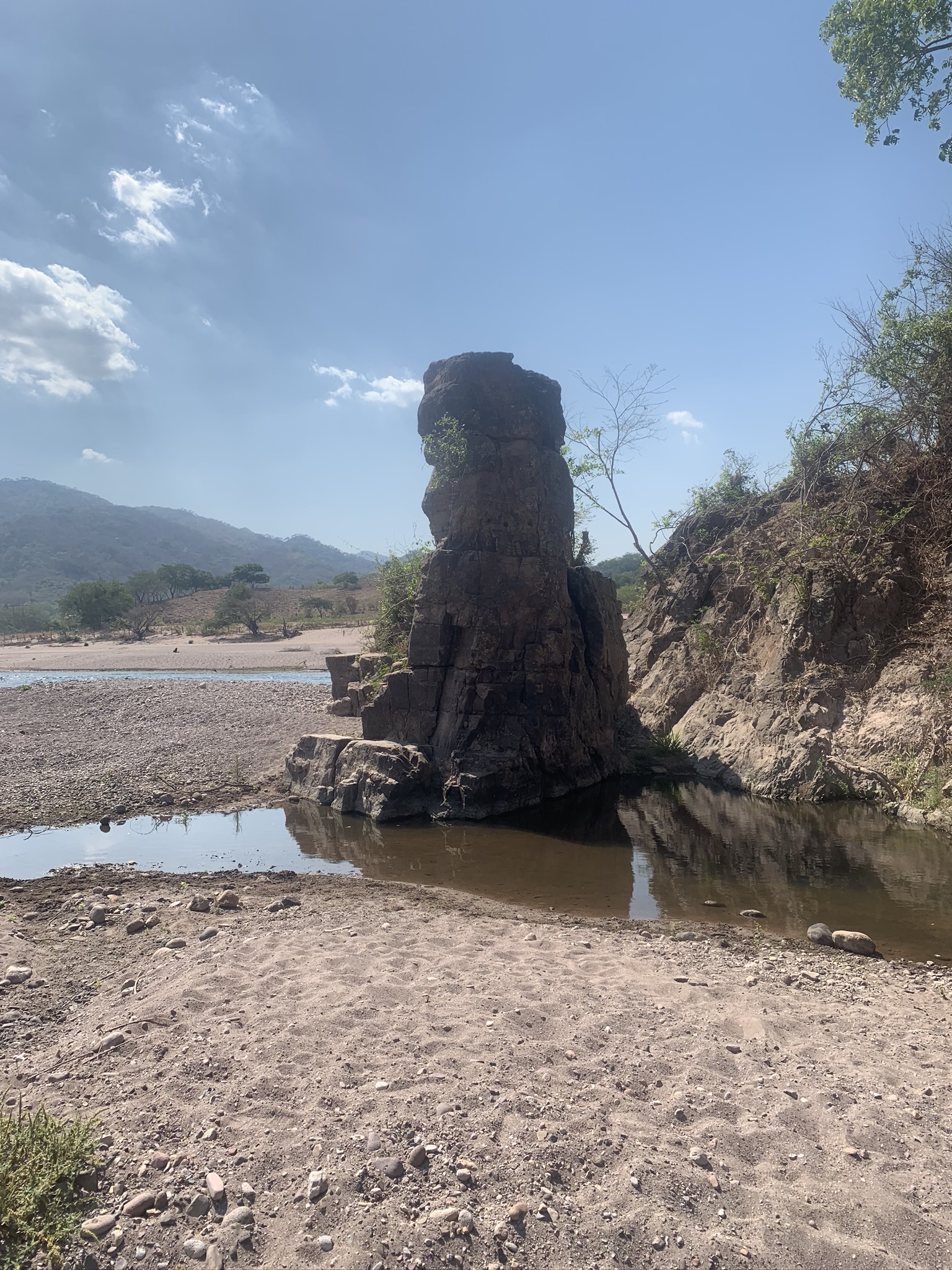 Downloads
License
Copyright (c) 2020 CC BY 4.0 Sam Orndorff
This work is licensed under a Creative Commons Attribution 4.0 International License.