Water, Firewood, and Disease in Nineteenth-Century Istanbul
Abstract
This paper investigates the environmental conditions of nineteenth-century Istanbul's healthscape. A hydroclimate June/July reconstruction of the Old World Drought Atlas (OWDA) shows the city repeatedly suffered from hot and arid summers throughout the century. Excessive heat produced swamps. Vector-borne diseases and waterborne diseases increased. Because of water scarcity and soaring temperatures, sanitary conditions deteriorated. Animals suffered and perished, the workforce declined, transportation costs increased, and living costs became extravagant. In particular, high firewood prices and water scarcity especially increased the costs of public baths. Climate change had destructive effects on the city's early industrial period. The following text presents the long-term, cumulative stress on living beings and highlights how excessive summer temperatures affected the landscape and economy of nineteenth-century Istanbul.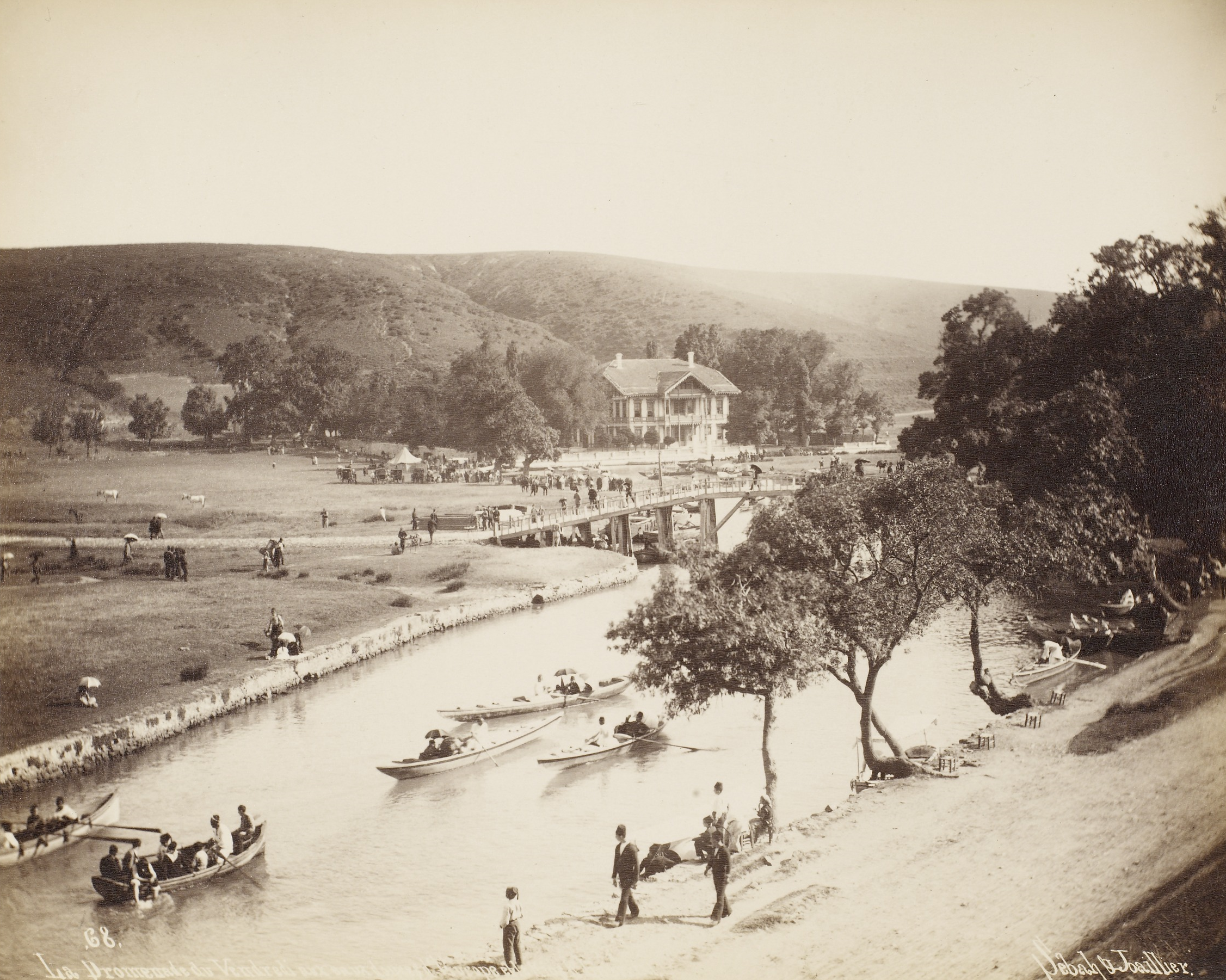 Downloads
License
Copyright (c) 2020 CC BY 4.0 Özlem Sert
This work is licensed under a Creative Commons Attribution 4.0 International License.